Five good reasons to rethink your business telephony
27 July 2021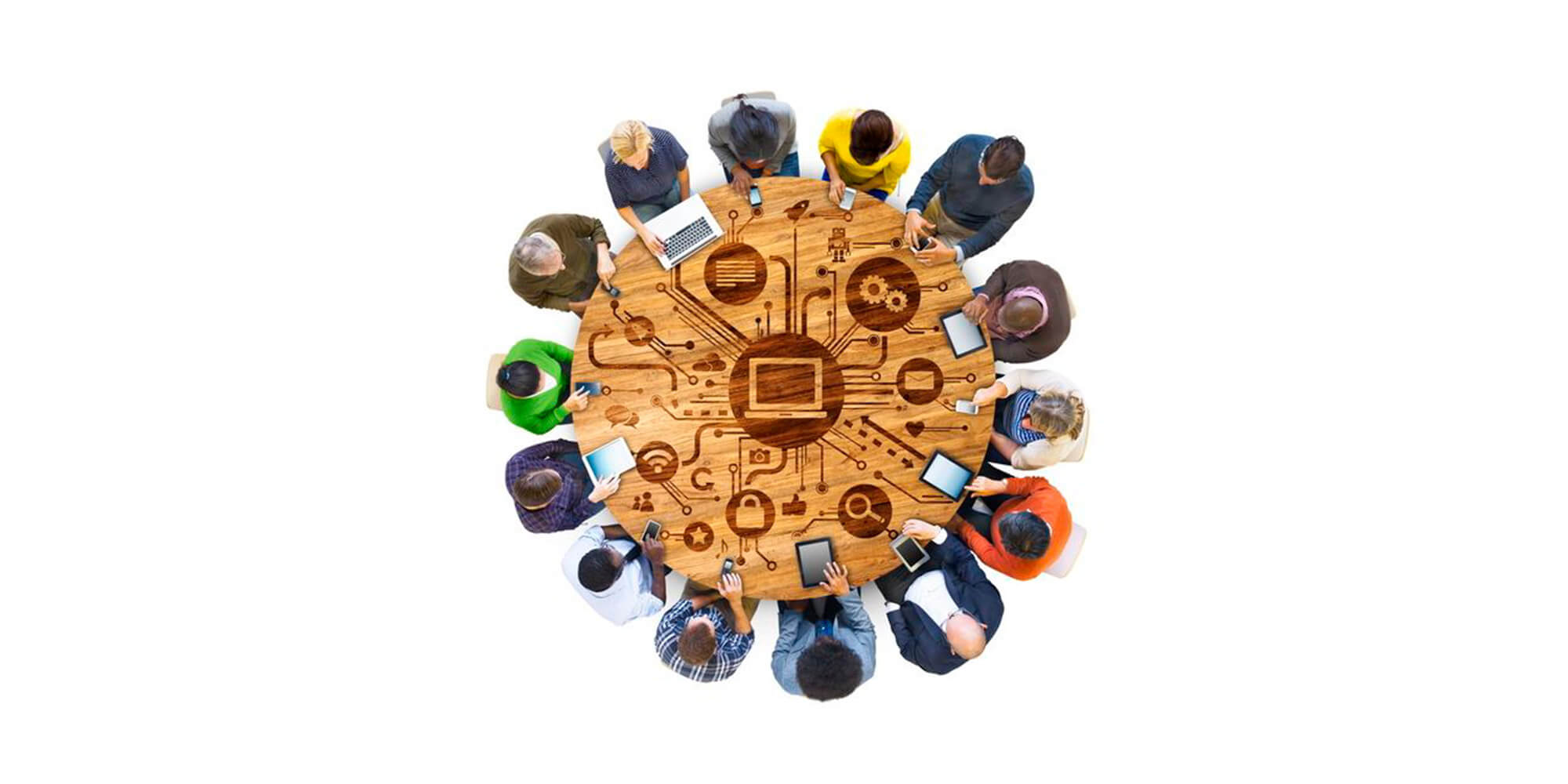 With the widespread shift to telework during lockdown, companies had no choice but to make the most of the technology available in order to maintain operations and continue to collaborate. Now, given both past experiences and the outlook for the future, with work locations becoming ever more flexible, it is appropriate for each organisation to better integrate the various communication tools. Rethinking your company's telephony by unifying communication tools should make it easier to ensure every employee can be reached, whether they are in the office, at home or on the road.
Company-wide collaboration has changed considerably in the space of a year. Most company employees are now able to use a range of videoconferencing tools. Every member of staff is now free to give presentations, share documents to be worked on collectively and exchange instant messages with a third party, all while chatting with colleagues through their screens.
Although the crisis has definitely helped to popularise and fine-tune these collaboration solutions, telephone communication remains a key channel, at the heart of organisations, for getting in touch with colleagues, customers and partners, or for being reached directly.
In the future, employees will be more nomadic, splitting their working time between home and the office, and being more responsive to customers.
One of the challenges ahead is ensuring everyone has access to their work tools and collaboration solutions wherever they are. With this in mind, organisations must adapt their digital transformation strategy and in particular rethink their corporate telephony, to better integrate it with other communication channels.
Boost the performance of your employees
Integrating telephony solutions with collaboration tools accessible directly from each workstation considerably increases the efficiency of each employee.
Unified communication solutions bring all the resources needed for effective collaboration together on a single device: instant messaging, attendance management, business contacts and corporate directory, workgroup, video conferencing, voice communication, etc.
As a result, employees save a lot of time and everyone's performance is directly improved.
Improve user experience and well-being
Well-being and comfort have gained considerable importance in the eyes of employees in recent years. To retain teams and facilitate recruitment, organisations need to deliver a unique experience.
In a survey by Flexjobs, 78% of millennials said they would be more loyal to an employer offering flexible working arrangements – such as being allowed to work from home on a regular basis – while 70% said they had left or considered leaving a job because they did not have this option.
Another challenge is enabling everyone to work and collaborate while also allowing employees to be more flexible and achieve a better work-life balance. Unified communication tools make it easier to communicate, whether in the office or remotely, and to always be able to reach the right person via the most appropriate channel.
Become more flexible and resilient
The crisis has revealed the importance of digital technology for ensuring business continuity when shared infrastructure suddenly becomes inaccessible. With unified communication solutions, and in particular built-in telephony at the level of the workstation, employees' landline numbers follow them everywhere. They can receive calls to their business extension directly on their PC, tablet or smartphone wherever they are, whether they are working remotely, in the office or on the move.
Once physical objects, workstations are now being digitised to boost corporate resilience and ensure business continuity.
Rethink your workspaces and enhance the well-being of your employees
By unifying communication solutions on a laptop, smartphone or tablet, fixed receivers are no longer needed in the office. It is therefore possible to imagine using workspaces in other ways, allowing each employee to work in places that correspond to their current needs. Employees are no longer required to sit at their assigned desk to carry out their duties. They can work from an enclosed space if they need to concentrate, in a meeting room to work in a team, or in more open or lively spaces that can support creativity.
Diverse spaces contribute to employees' well-being and sense of fulfilment, as well as to team dynamics in the office.
Control your costs
Finally, telephony and unified communication solutions offer companies better control over costs. All communications, including telephony now reliant on the IP network, are managed from the cloud.
It is no longer necessary to invest in local infrastructure, such as a telephone exchange and landlines, and to incur maintenance costs. All the tools are brought together on the employee's PC or mobile.
The company only pays for what it actually uses and can upgrade the service according to its needs, adding or removing extensions as it sees fit. It benefits from considerable flexibility.
Lastly, unifying communications ensures security and allows companies to benefit from the great all-in-one plans that come with these new solutions.
POST is developing a unique unified communications offering based on CloudPBX with Cisco Webex: CloudPBX with Cisco Webex.
Would you like to know more about this service? Contact us on 8002 4000 for more information or make an appointment in one of our Business Corners.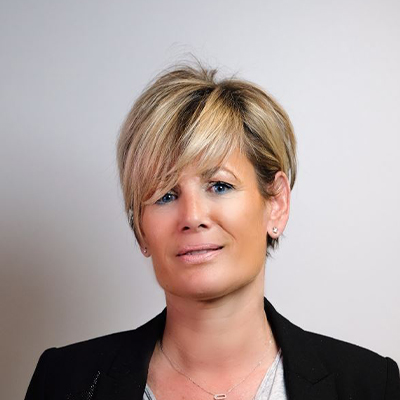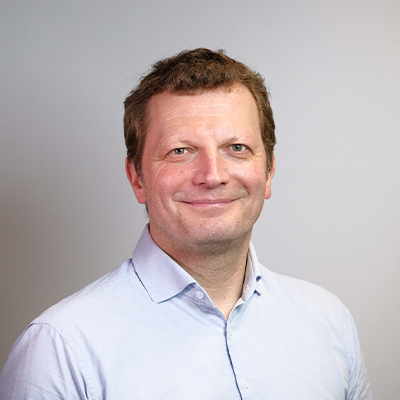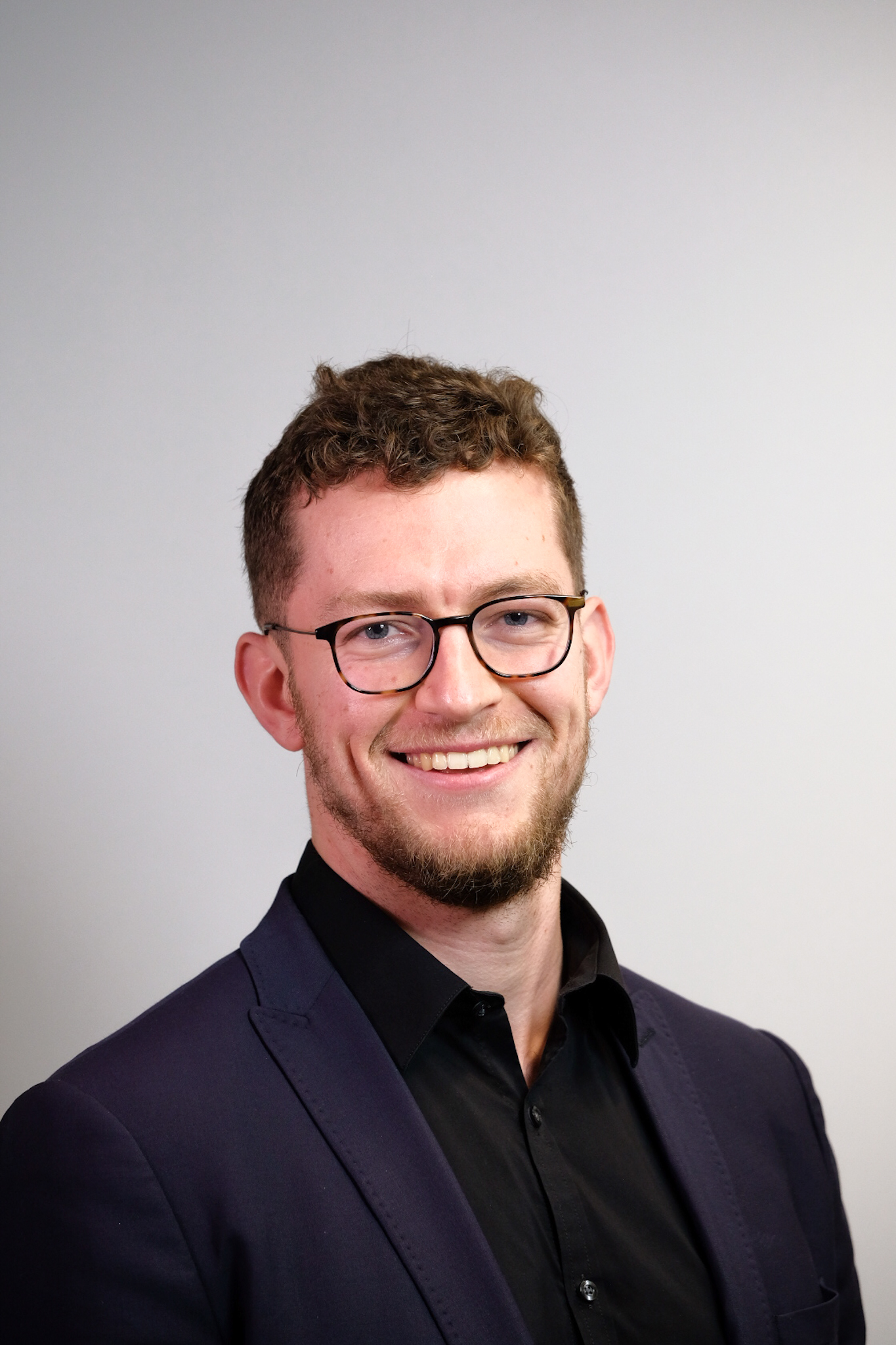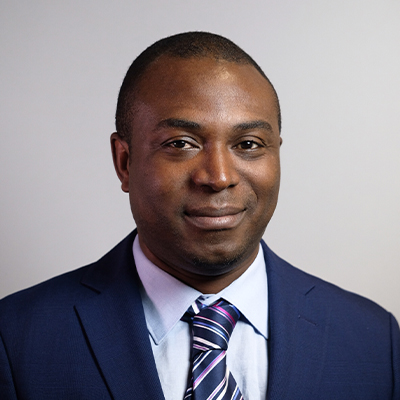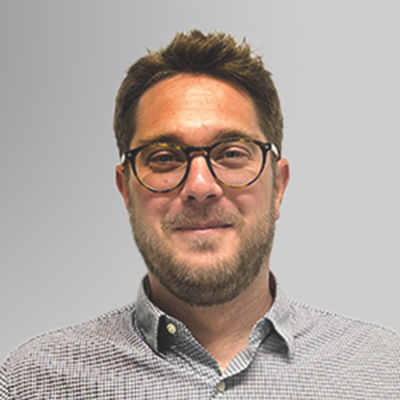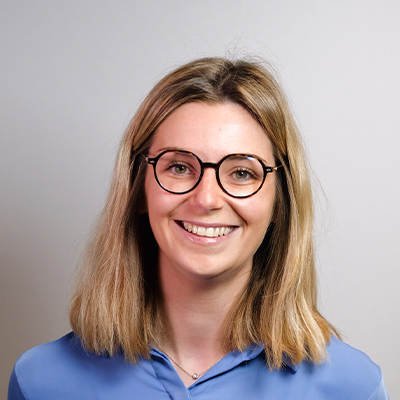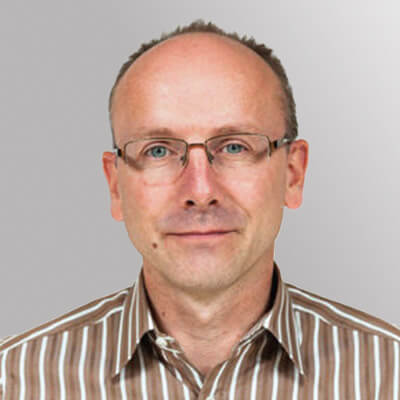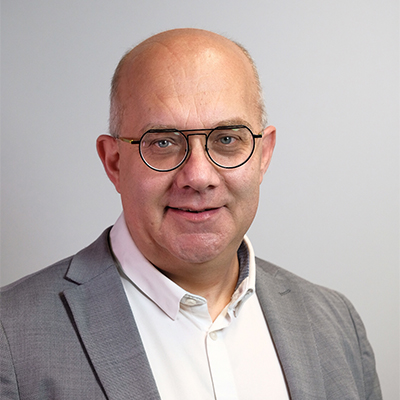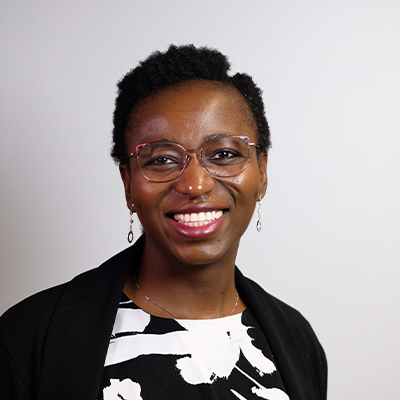 Our experts answer your questions
Do you have any questions about an article? Do you need help solving your IT issues?
Other articles in the category Telephony, Collaboration & Cloud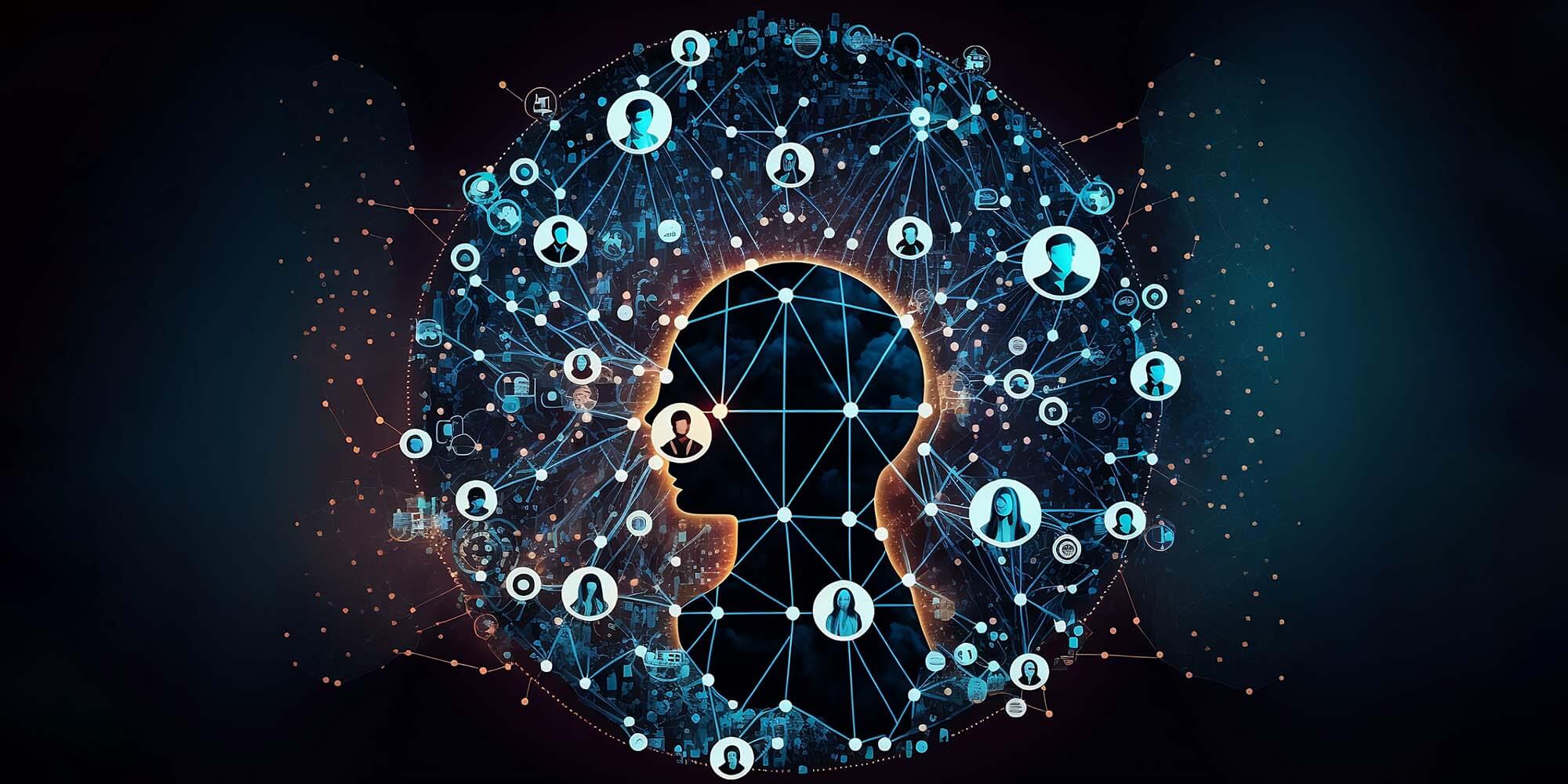 Many organisations whose telephone systems are still based on analogue technology are now being encouraged to move in this direction. The change is also a great chance to rethink your telephone services, taking into account your needs and the new possibilities offered by technology.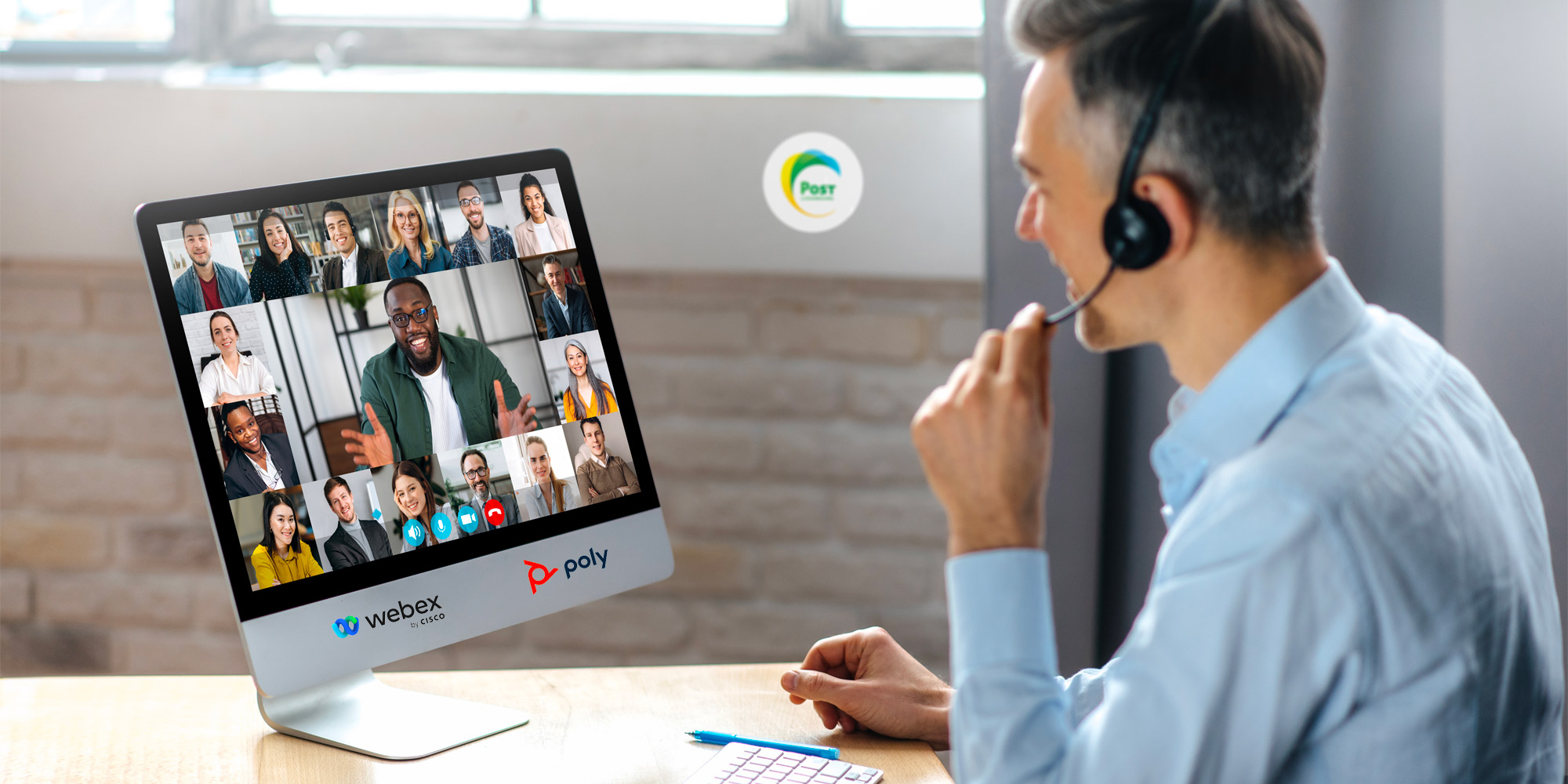 . In the world of business telephony, this new product represented a major step forward, allowing for fixed-mobile convergence, offering greater flexibility to employees and making it considerably simpler to manage in-house telephone systems.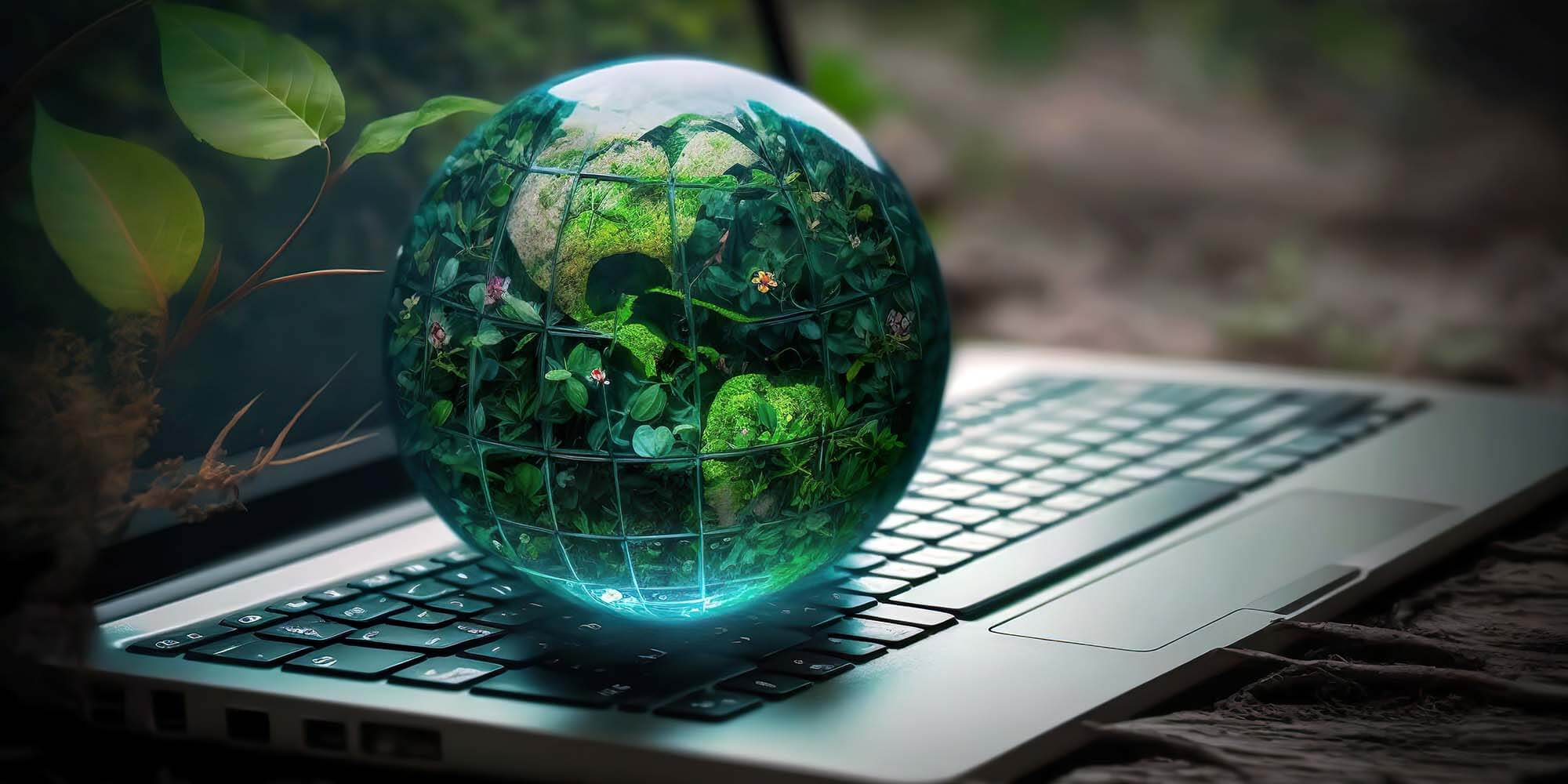 Operating more responsibly digitally means reducing energy-intensive computing resources.