Protecting your SME from cyber threats
08 March 2023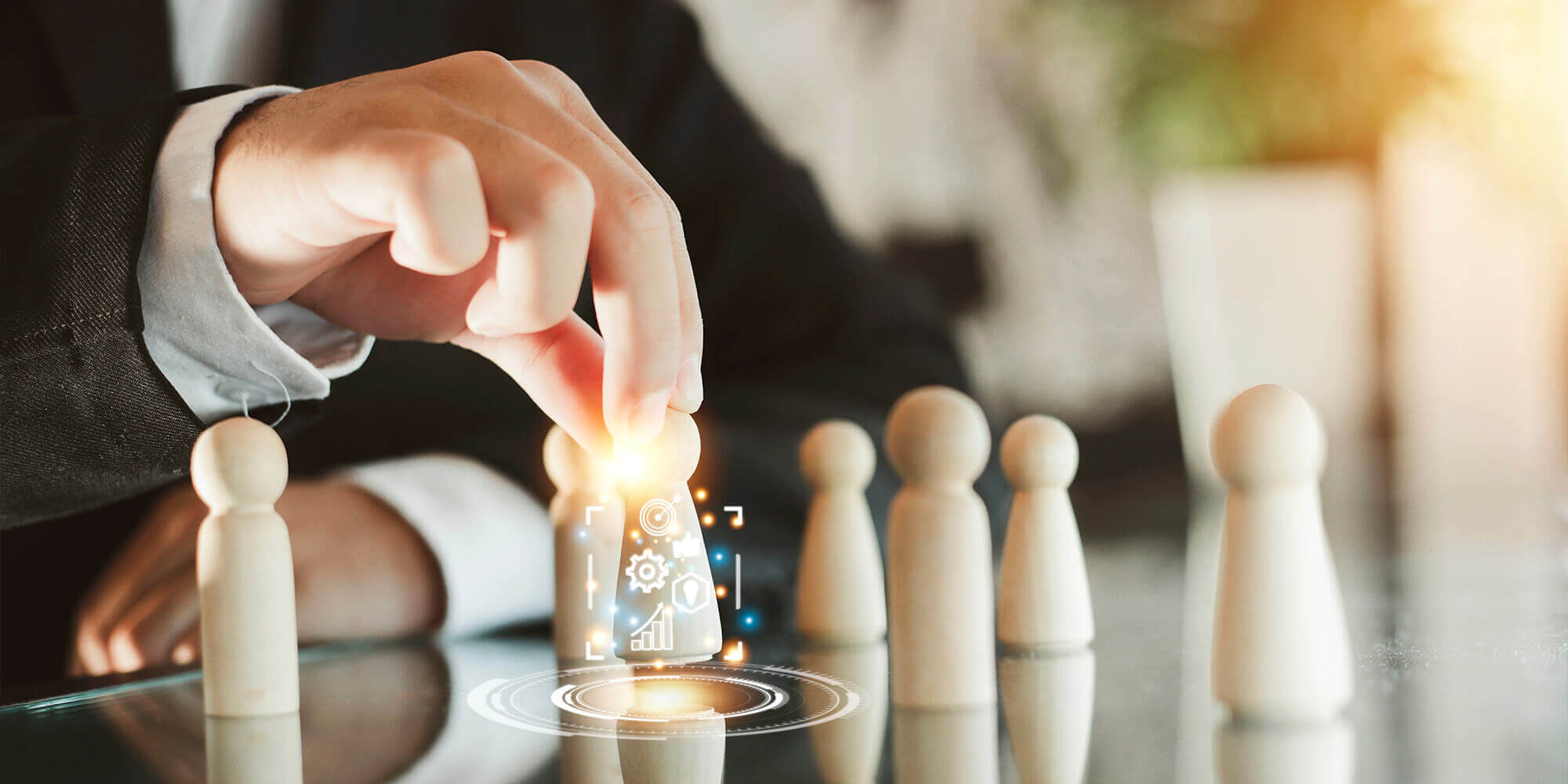 SMEs are prime targets for cybercrime. They don't have the support of IT teams or IT security experts, making them more vulnerable, less aware of cyber risks and less well protected. Their IT and cybersecurity budgets are also lower. Criminals thus prioritise SMEs to maximise gains. This is why, even if they're not always aware of it, all SMEs fall victim to one of the various types of cyberattack. In today's world, all companies have been exposed to malicious online behaviour. The risks are many. Cybercriminals use malware to exploit a vulnerability and thereby obtain, misuse or profit from company data. Others seek to paralyse a business using ransomware, which encrypts IT systems and demands a ransom to release them.
Helping SMEs protect themselves against a growing threat
Cybersecurity is everyone's business. Moreover, the increasing number of attacks shows that it's not just happening to others. In Luxembourg, 905 attacks were recorded in November 2022 and a further 1,411 in December 2022*. However, in reality, cybercrime is much more intense. The vast majority of cyberattacks on companies aren't detected or recorded. The main lines of attack remain phishing, malicious e-mails and exploiting human negligence to obtain data or infect company systems.
The risks for the company can be substantial. Beyond the financial consequences (bankruptcy, loss of revenue, unemployment, etc.) of extortion or a loss of activity due to the unavailability of systems, an attack can tarnish a company's image and reputation in the eyes of investors, customers, suppliers and employees. Failure to properly protect systems or data can also result in legal and regulatory liability.
Business connectivity with security
To help businesses deal with these risks, POST has integrated a range of security features into the core of its business internet connectivity solution and provides access to a number of advanced options tailored to more specific needs. ConnectedOffice, in collaboration with CISCO Meraki, includes basic security features such as a firewall to filter out malicious traffic. It also allows companies to activate advanced security options, such as an intrusion prevention system, anti-malware or a filter for internet browsing that can prevent users from accessing certain content. This solution also gives companies the option to activate the DNS Protector, which checks the domain names of websites that users wish to access in order to ensure they're legitimate and, if necessary, redirect the user to a warning page.
ConnectedOffice also integrates Fortinet's FortiGate solution and allows companies to meet more advanced security needs via a basic Security All-Inclusive package. This package, which includes FortiGate, is aimed at companies seeking the ultimate in security, such as the firewall feature. This solution also gives companies the option to activate the DNS Protector.
Wide range of additional security options
In addition to the security options mentioned above, ConnectedOffice aims to meet the needs of hybrid work in particular, by providing free and secure VPN options. This involves creating a secure encrypted tunnel between the office and remote workers, thus allowing for secure exchanges. Through ConnectedOffice, POST also offers secure Wi-Fi 6 technology and a 4G back-up solution.
A partner that responds to security incidents
Depending on the package subscribed to, with these integrated solutions, POST will intervene when an incident arises:
7.00 am to 7.00 pm 5 days a week, within 8 hours for the "basic" package;
7.00 am to 7.00 pm 6 days a week, within 4 hours for the "standard" package;
24/7, within 4 hours for the "advanced" package.
With business connectivity, all SMEs can access security solutions at a reasonable price. Each can benefit from a set of solutions that ensure continuous protection, as well as the technical means to meet their security needs, thus letting them carry on their business with greater peace of mind.
Improving and securing exchanges
In addition to ConnectedOffice, POST also offers tools to secure voice exchanges. With the CloudPBX business telephony solution, which integrates Cisco Webex, businesses can access advanced and secure voice communication and collaboration features. Access to the MyConnectedOffice portal at this level gives company managers a permanent overview of all the company's telephone activity and allows them to manage the company's needs efficiently.
Find out more by watching a replay of our webinar on:
and on our product pages: ConnectedOffice - POST , CloudPBX with Cisco Webex - POST.
*Source: CIRCL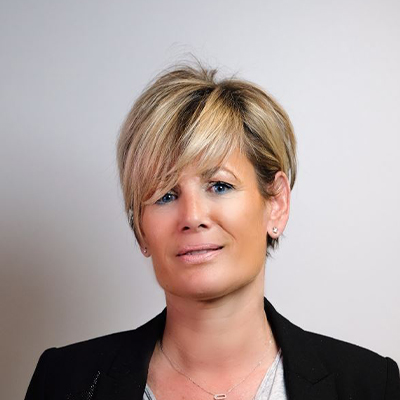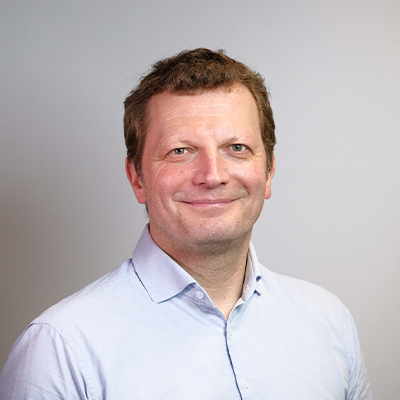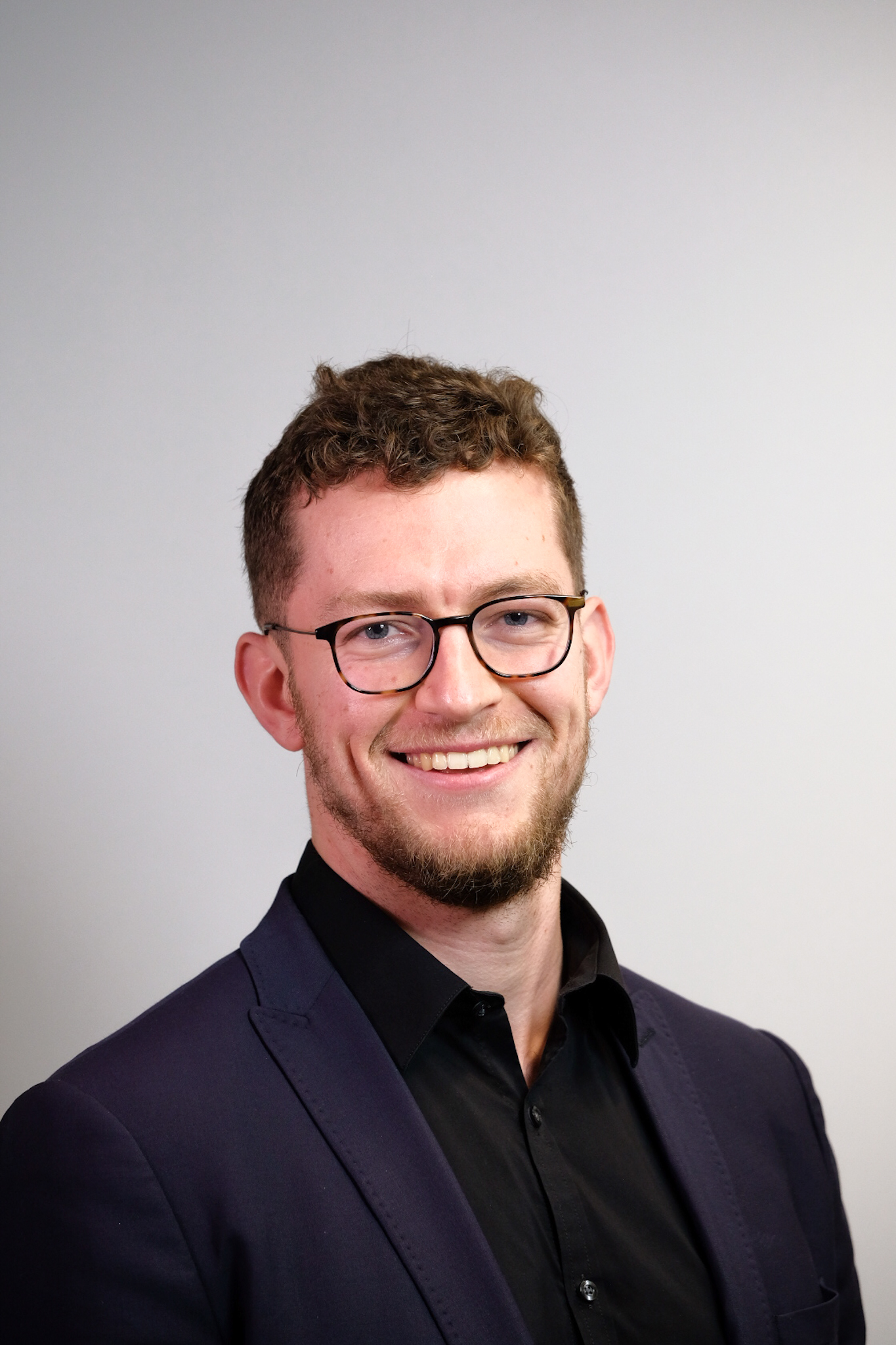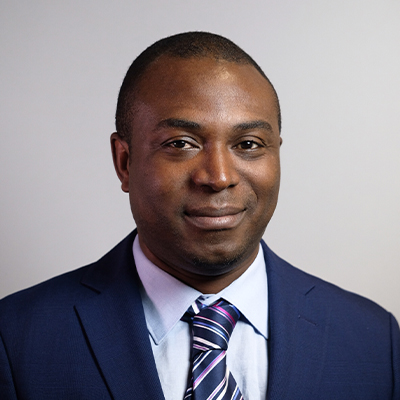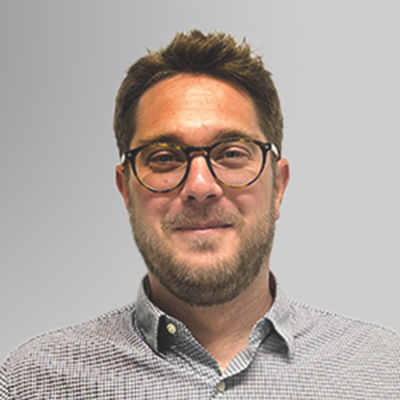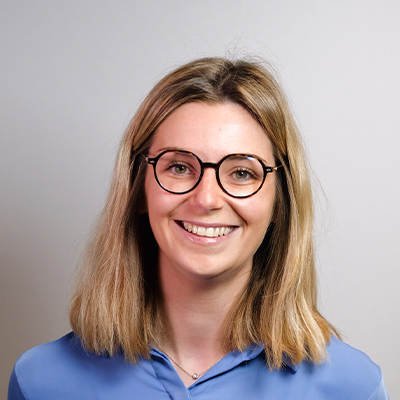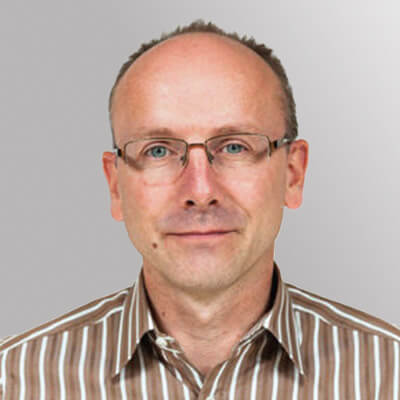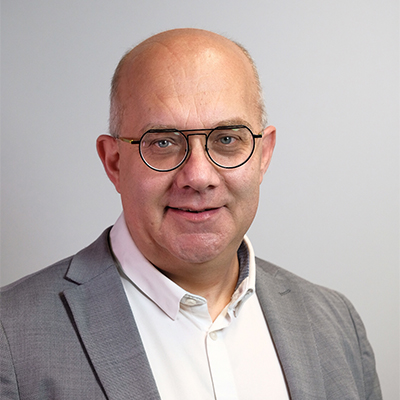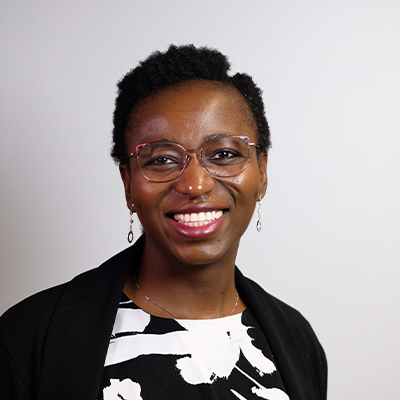 Our experts answer your questions
Do you have any questions about an article? Do you need help solving your IT issues?
Other articles in the category Telephony, Collaboration & Cloud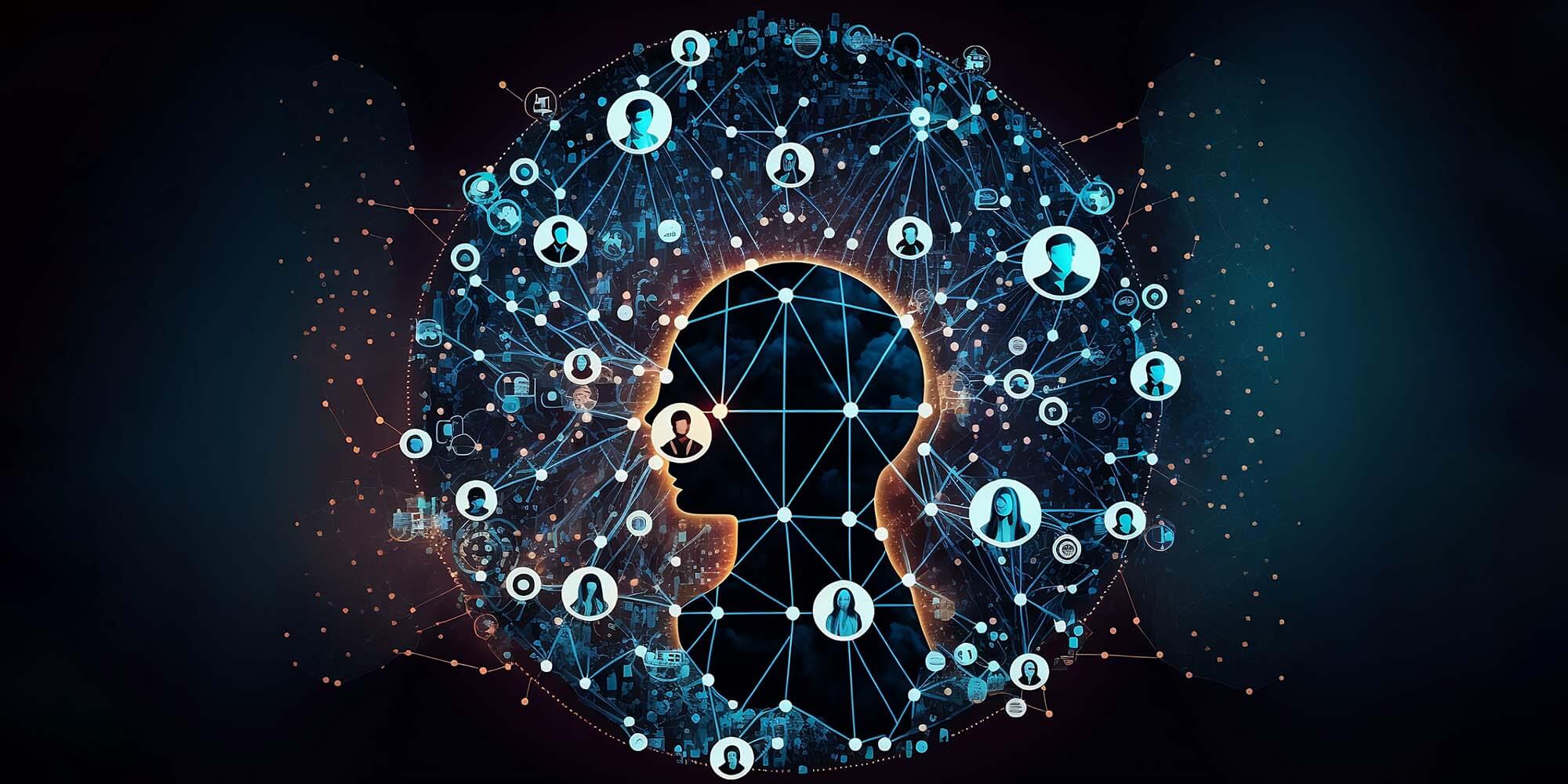 Many organisations whose telephone systems are still based on analogue technology are now being encouraged to move in this direction. The change is also a great chance to rethink your telephone services, taking into account your needs and the new possibilities offered by technology.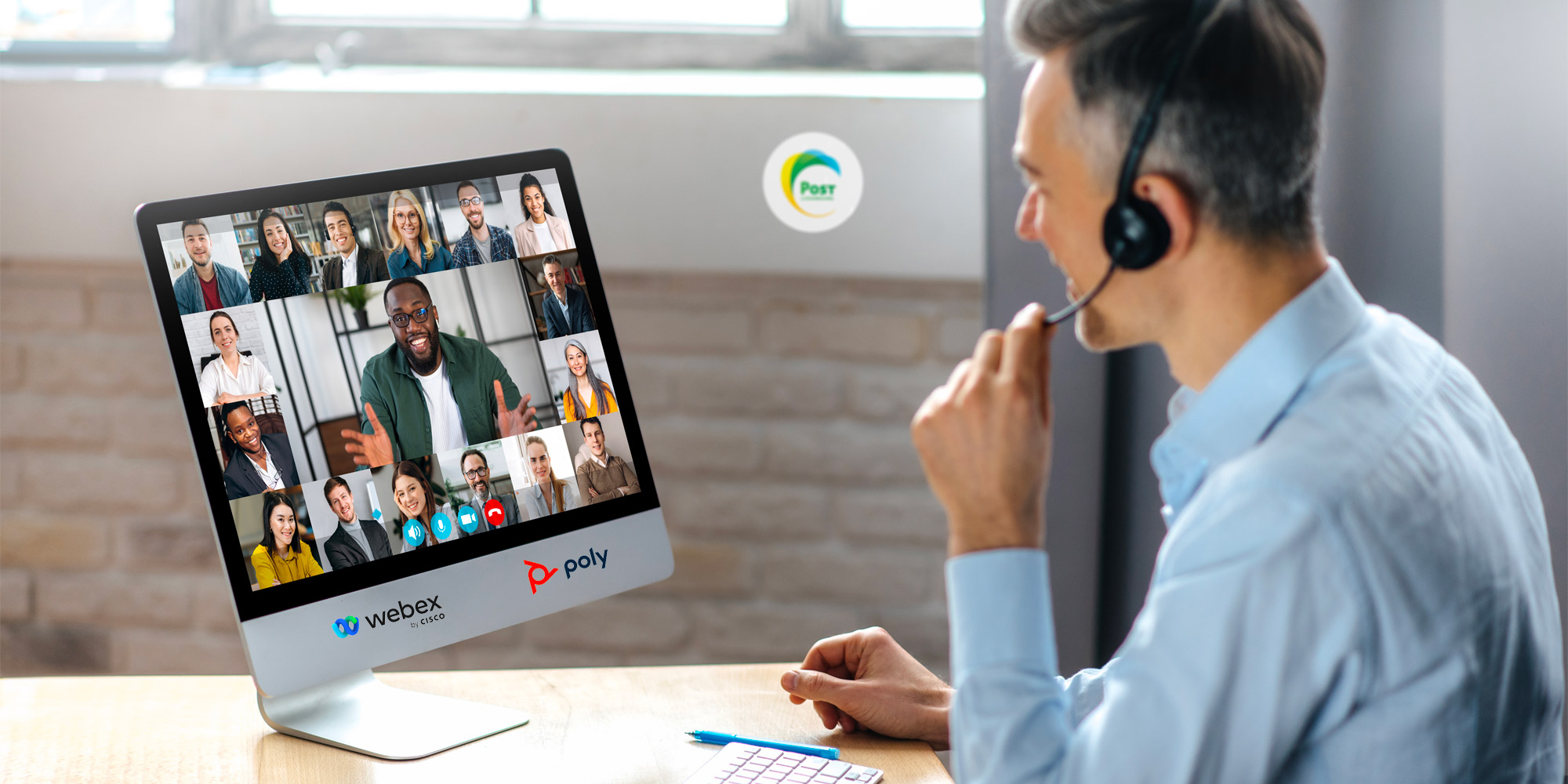 . In the world of business telephony, this new product represented a major step forward, allowing for fixed-mobile convergence, offering greater flexibility to employees and making it considerably simpler to manage in-house telephone systems.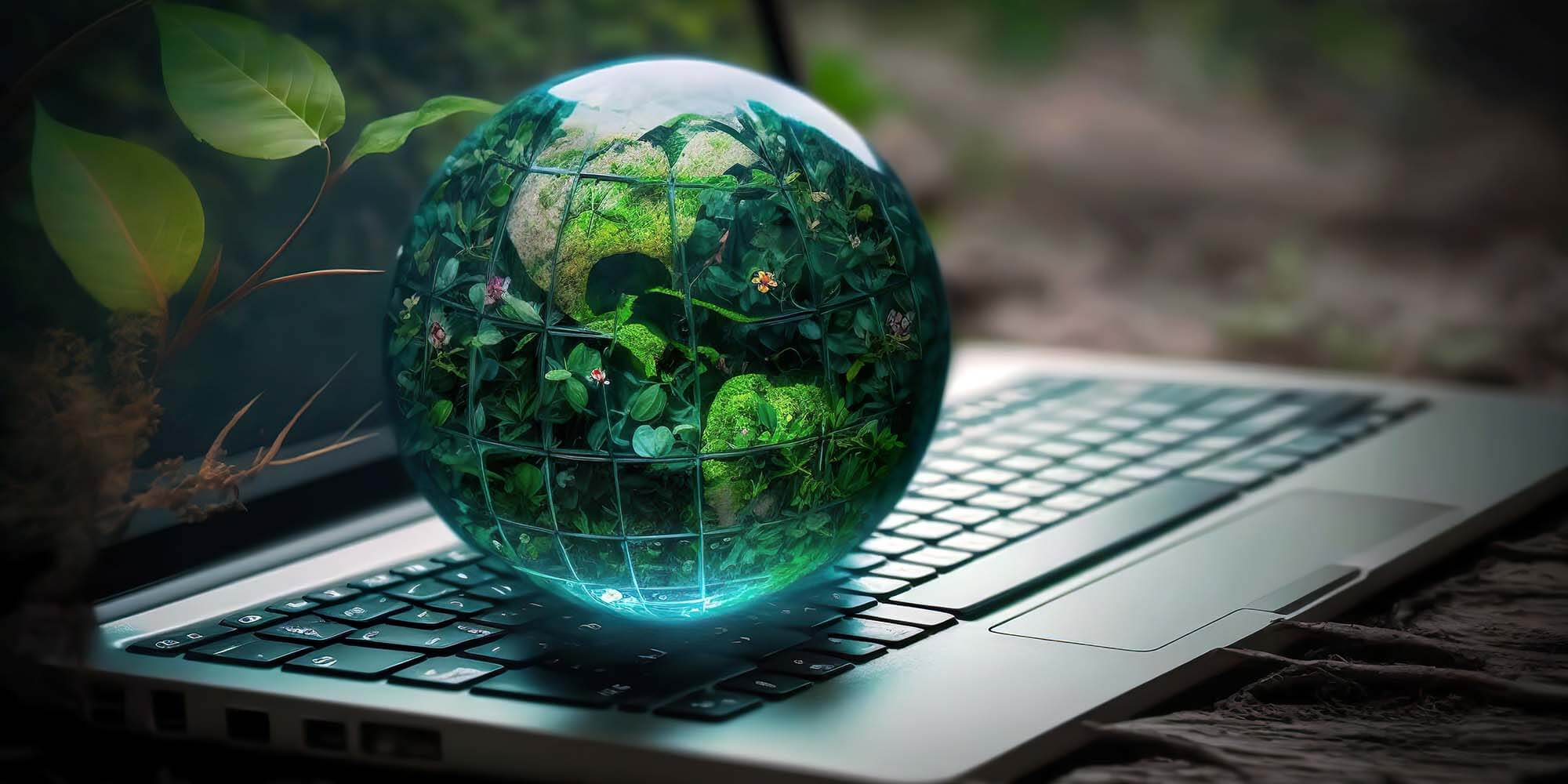 Operating more responsibly digitally means reducing energy-intensive computing resources.