Microsoft Direct Routing: unified communication by Microsoft
05 June 2020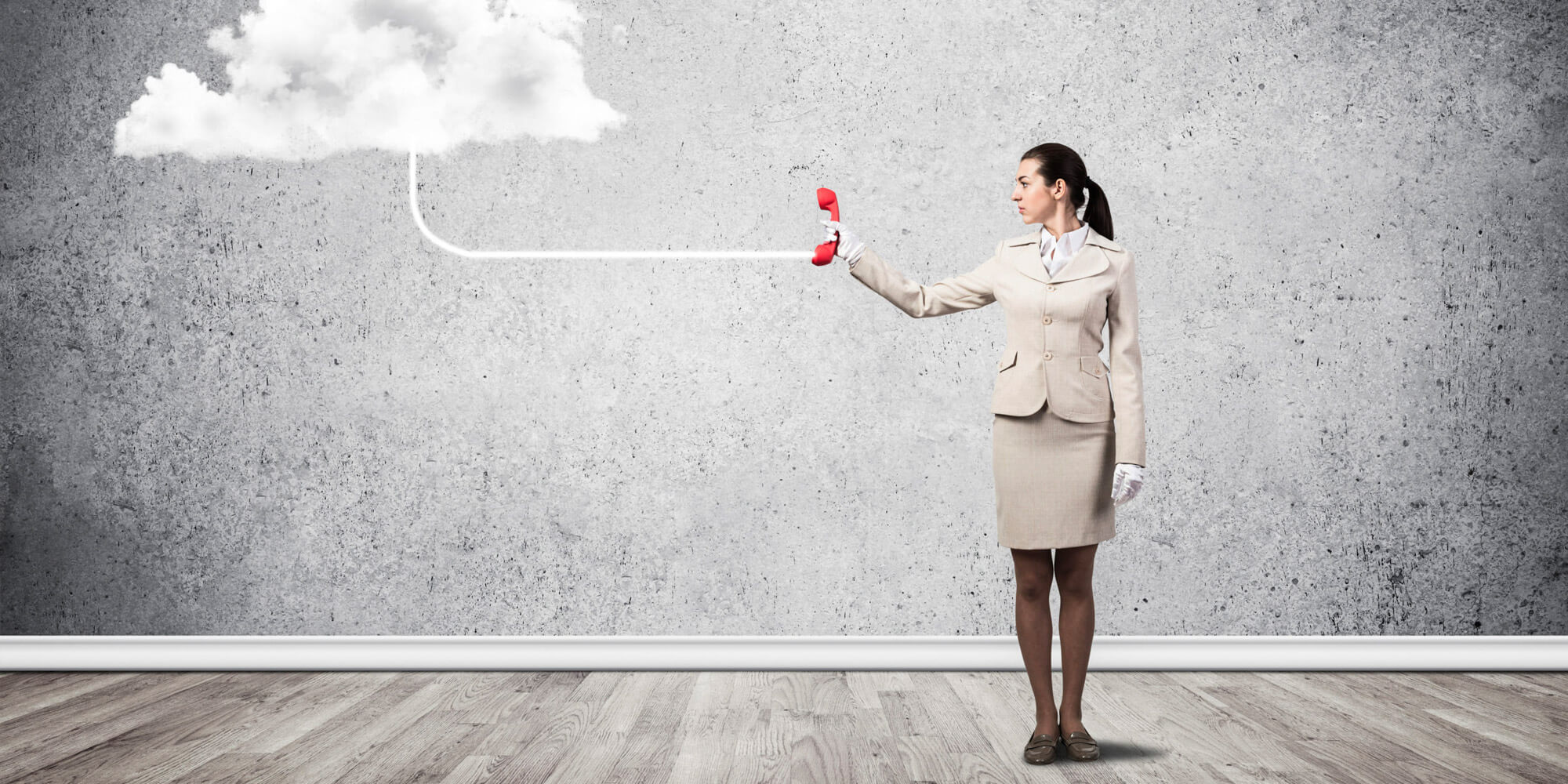 Microsoft Teams, the leader in collaboration solutions, launches Direct Routing. This unified communications solution allows businesses to make all their calls via a single tool: MS Teams.
The collaboration boom
The global pandemic has made 2020 the year telework arrived. A fast-paced digital transition has led to skyrocketing use of collaborative platforms within companies. Examples of success stories include the widespread adoption of WebEx, which allows teams to dramatically reduce the number of e-mails they deal with each day and improve their unified collaboration.
But the biggest success to date in communication and collaboration is probably MS Teams, Microsoft's all-in-one solution. While Skype for Business already offered chat, videoconferencing and screen sharing, it did not include a teamwork component. MS Teams is a collaborative workspace where project teams can now share and edit files directly within their communication platform, manage schedules, develop custom applications and much more.
Need for simplification
These collaboration tools have often been added to traditional tools. And it is not uncommon for companies to find themselves with a variety of tools with overlapping functionality. For example, they might have a PBX managed by the telephony supplier, a videoconferencing system, a chat tool, document management, Access or Excel applications and more.
Here again, MS Teams is likely to do well. Not content with facilitating teamwork by grouping collaboration and communication within the same platform, the multinational is now going even further by offering to connect its tool with local telephony. In practical terms, this means making and receiving calls from landline phones or an app through the M365 platform. So you can call anyone on their phone via MS Teams, without changing number or equipment.
What are the advantages of Direct Routing?
Reducing costs: Centralising voice traffic allows you to make significant savings on your communications. The more users communicate on the MS Teams platform the less you spend because VoIP calls are free. Only communications outside M365 will be charged, so it is up to you to find the best operator.
Streamlining tools: Simplify your employees' lives with a single tool for communication and collaboration. Avoid paying for two (or more) tools with similar functionality. In addition, standardising your collaboration tools will allow you to better meet users' needs and limit (or even eliminate) the shadow IT phenomenon.
Keeping your number: With POST Telecom's Direct Routing service (CloudVoice), you have a Luxembourg phone number in MS Teams. If you had one already, you can keep it. Your phones become the vector for fixed-mobile convergence; your smartphone and PC, the place for unified communication and collaboration.
Managing your presence: If you're already in a conversation, the person contacting you will see this. That means no more unanswered calls on your mobile when you're already videoconferencing on your computer. Communication is more effective. And routine use of the chat feature reduces dependence on e-mail.
Why choose Direct Routing with an operator?
Using voice services from an operator to connect to the landline network while relaying to MS Teams will provide you with an optimal and high-performance service:
carrier-grade equipment,
high-speed internet connection,
HA environment with two computing centres,
support from specialist engineers.
Finally, using an as-a-service solution allows you to consolidate your cloud strategy and eliminate the need to install, manage and maintain any equipment on site. All you need is internet access!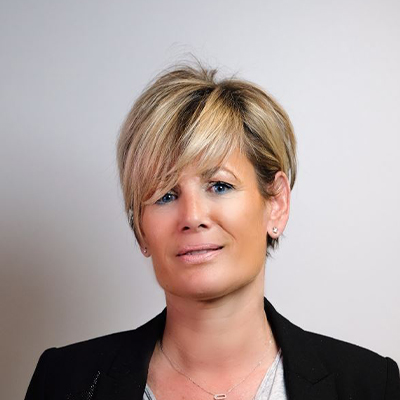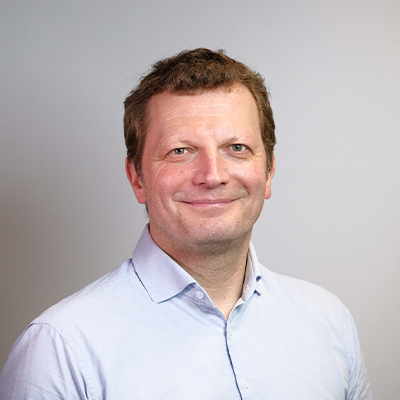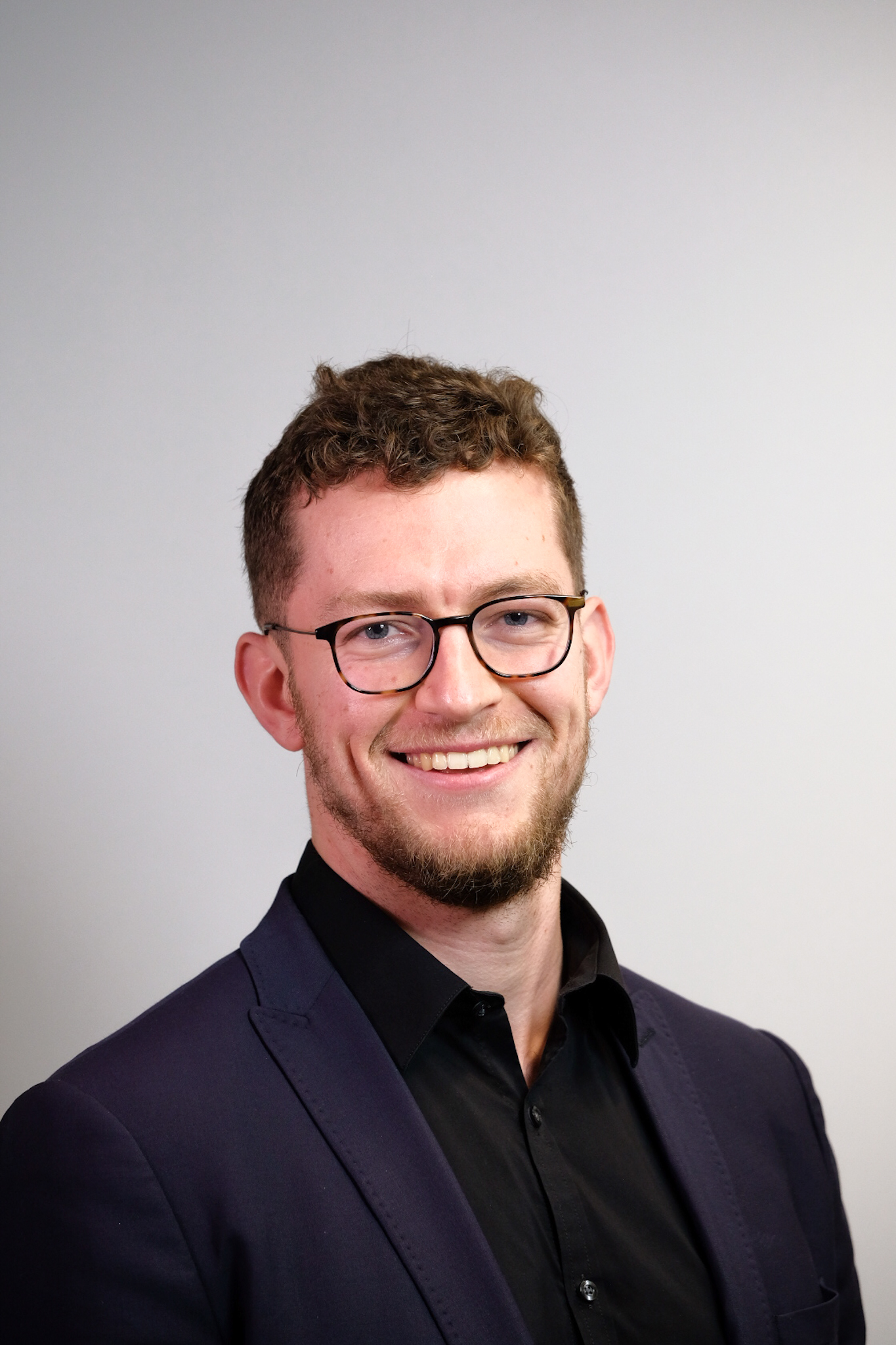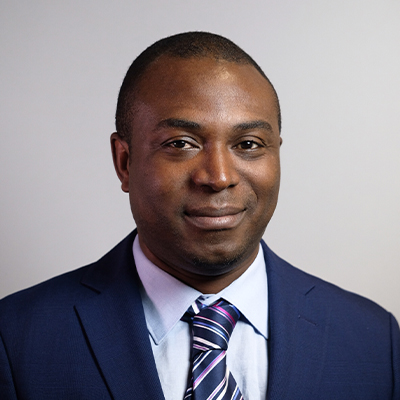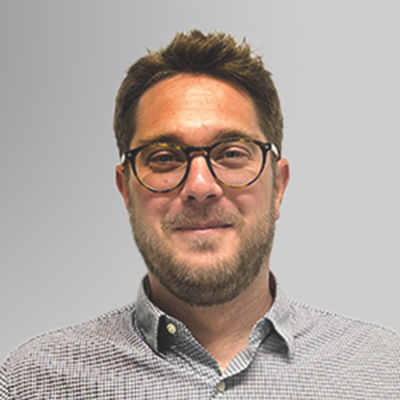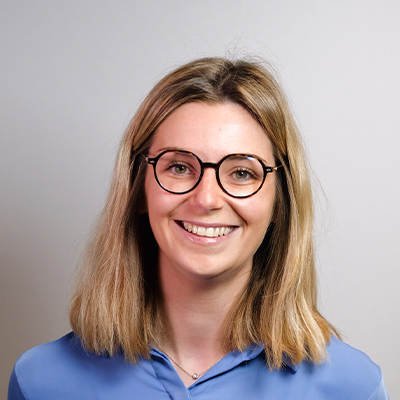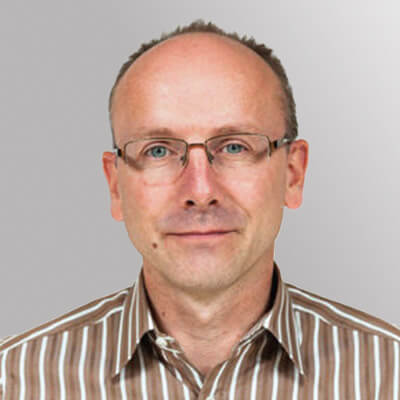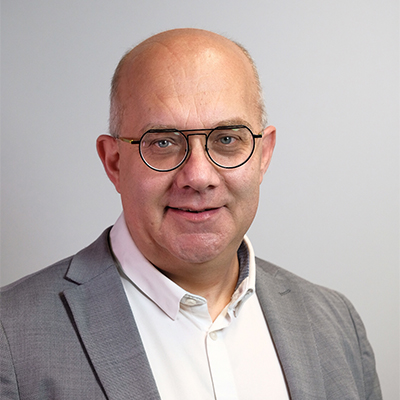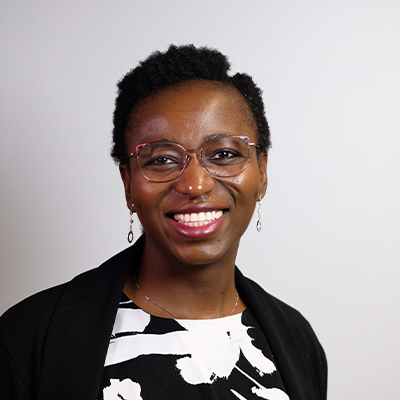 Our experts answer your questions
Do you have any questions about an article? Do you need help solving your IT issues?
Other articles in the category Telephony, Collaboration & Cloud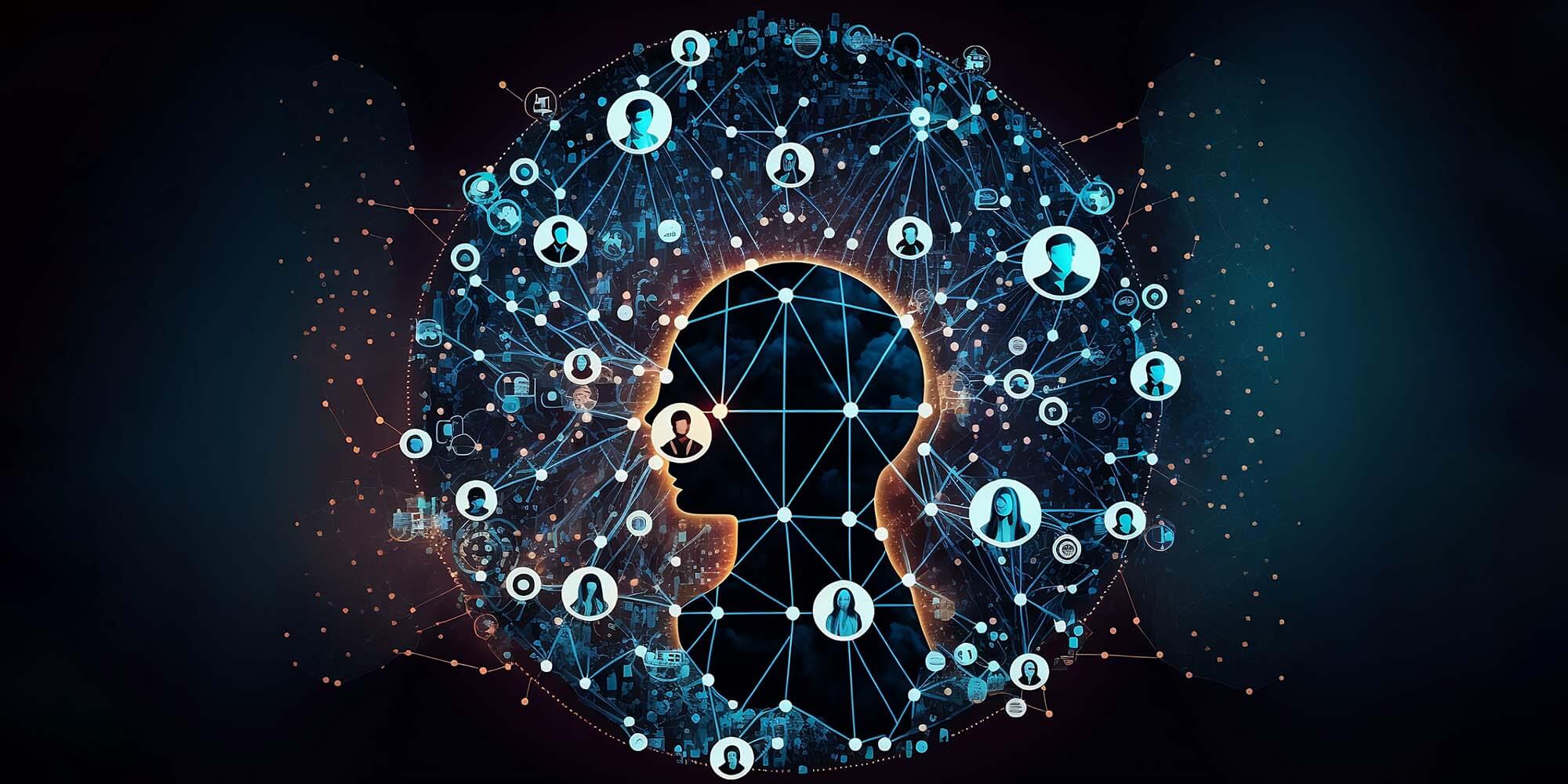 Many organisations whose telephone systems are still based on analogue technology are now being encouraged to move in this direction. The change is also a great chance to rethink your telephone services, taking into account your needs and the new possibilities offered by technology.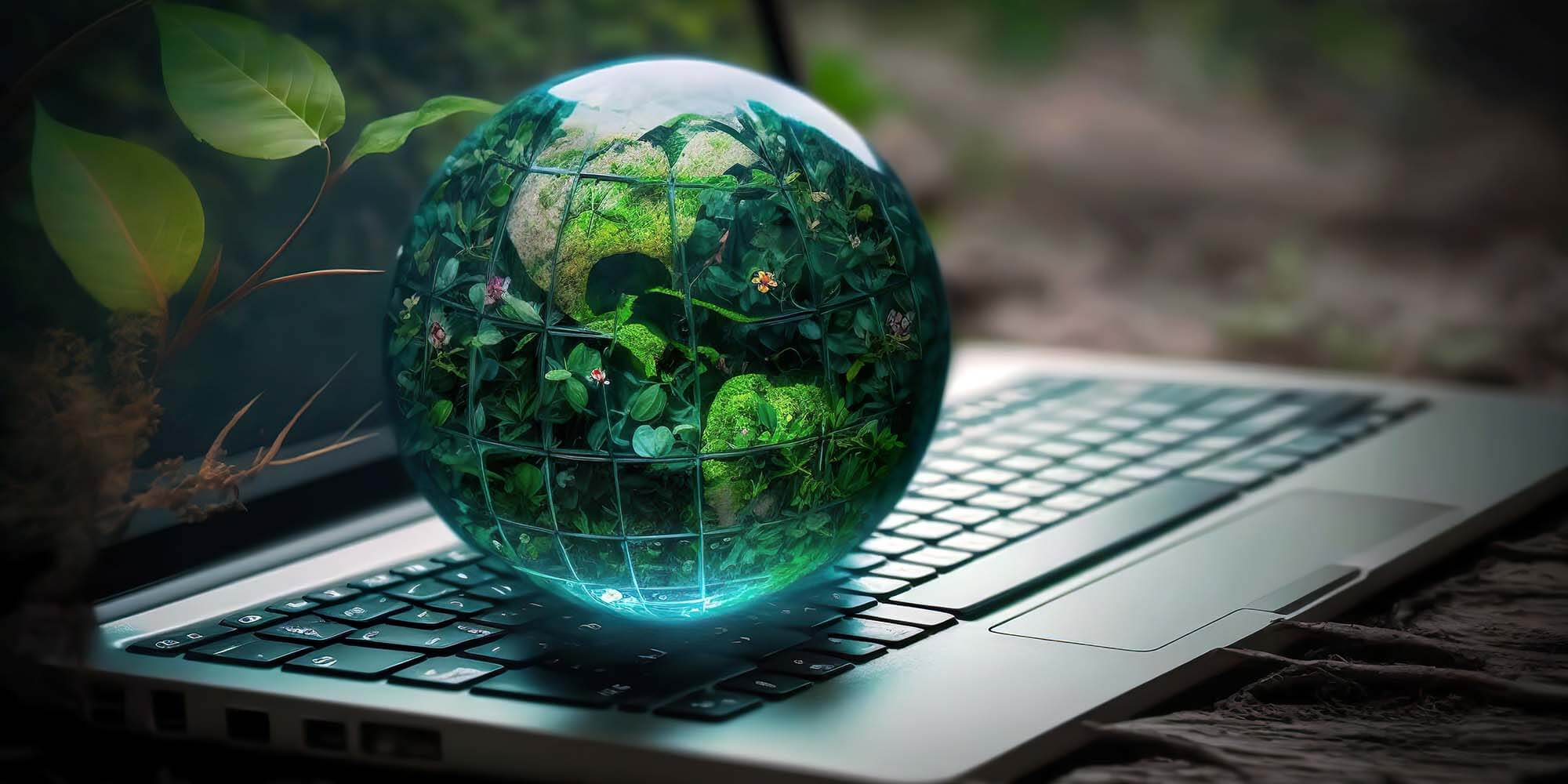 Operating more responsibly digitally means reducing energy-intensive computing resources.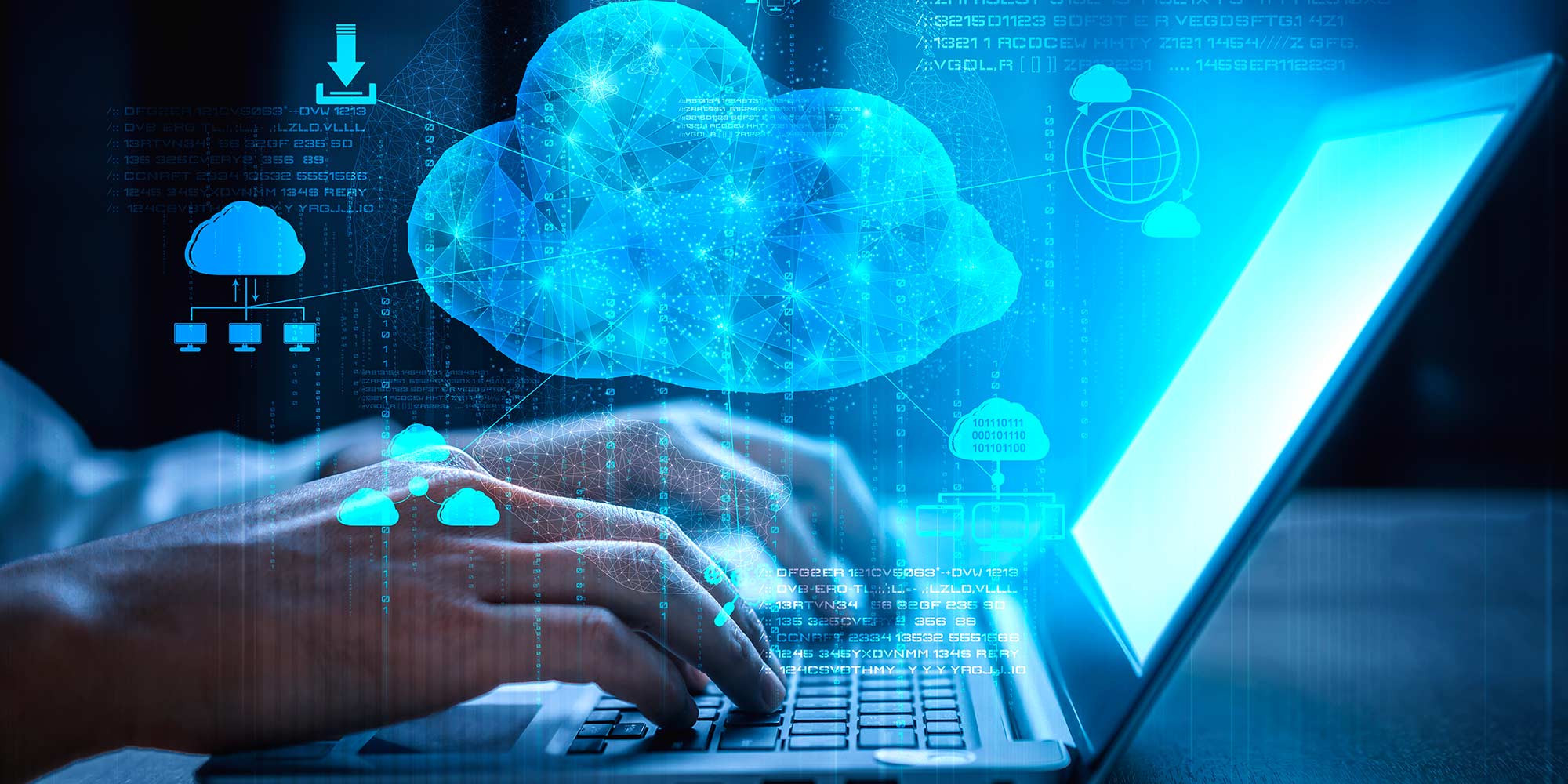 Cloud platforms offer organisations many new opportunities, how can they be fully exploited?