ConnectedOffice, the business offer for connectivity
28 February 2023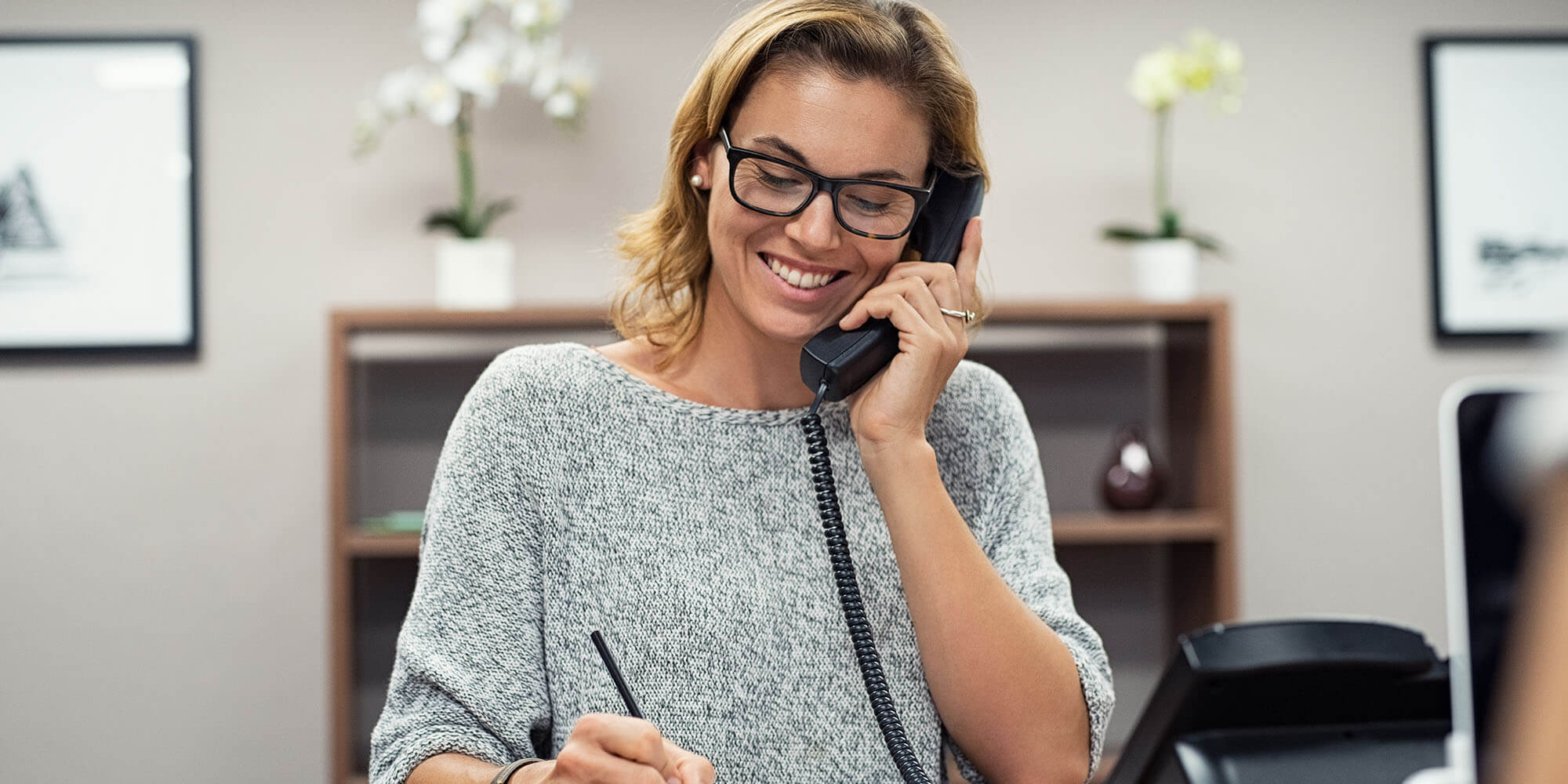 SMEs need to be on the ground, to keep a close watch on their business, to be hands-on in their day-to-day operations... Often, they have neither the time nor the resources to turn their attention to their telephony and Internet equipment, even though it is essential to their activity.
"It's complicated taking into account the needs of companies, according to their business fields and their life cycle. ConnectedOffice is the solution that fits a company's needs and grows with it. Our goal is to simplify things and make life easier for our customers", explained Fanny Ngan, Strategic Product Marketer Connectivity at POST. "That's why we designed ConnectedOffice, a comprehensive package that meets the requirements of our professional customers. POST takes care of everything, relieving its customers of IT and telecoms problems". All of the ConnectedOffice services – telephony, Internet connection, Wi Fi network and security – are managed by POST teams from its Luxembourg cloud.
For all of their telecommunications needs, the customer has a strong internet connection of up to 1 Gbps, supporting telephone calls via IP, as well as access to data and computer tools. Speed is determined according to the package. And data flow volumes are unlimited. The advantage for a company is that budgets are now controlled.
Security is at the heart of ConnectedOffice
"Along with reliable connectivity", Fanny Ngan says, "companies need to make sure they have opted for the best solutions that ensure that their exchanges are secure and exposure to cyber attacks are kept to a minimum, as well as permanent internet access, digitalisation, e-commerce, IoT, and the enhancement of teleworking and hybrid work. Companies that collect customer data must also implement security systems that ensure the protection of this data".
The ConnectedOffice packages all include core firewall and other security features, such as IPS, antivirus and malware, as well as a content filtering feature that can prohibit access to websites or categories that are not relevant to professional activity.
Also optional, DNS Protector, built on the Cisco Umbrella platform, blocks access to hazardous content. "The company can prevent DNS threats before connecting to a malicious website. The solution continuously checks requests to access an Internet resource via a browser. In case of risk, the user is redirected to a protection page. Statistics on the number of blocked attacks and the type of attacks are updated on our website."
A Dashboard is available
For more expert customers, ConnectedOffice provides the opportunity to access a Dashboard to monitor or manage their network.
Although it comes as standard, ConnectedOffice can be made available in different versions, depending on what services each company wants to opt for. This is an à la carte offer that every customer is able to combine as they wish.
A wide array of options delivers even greater value: secured Wi-Fi 6 for internal and external spaces, 4G Back Up for customers who require permanent connectivity, secure equipment for teleworking, etc.
And lastly, ConnectedOffice is a core network and connectivity layer to which our business customers can add CloudPBX telephony, PostTV, Managed Printing printers, MyComputer computers or POST ICT services.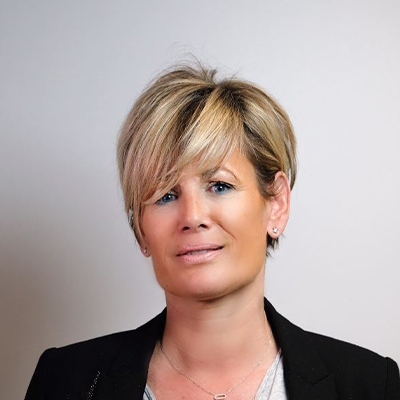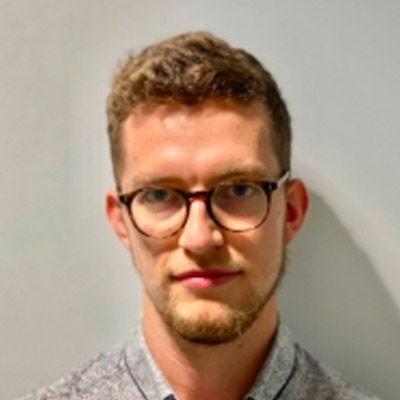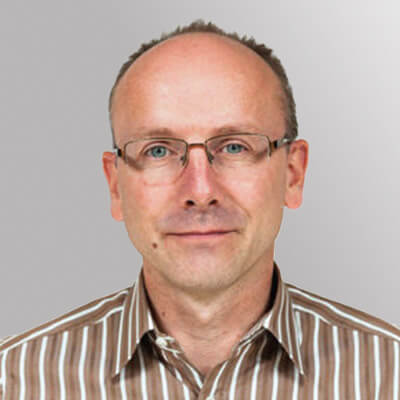 Our experts answer your questions
Do you have any questions about an article? Do you need help solving your IT issues?
Other articles in the category Telephony, Collaboration & Cloud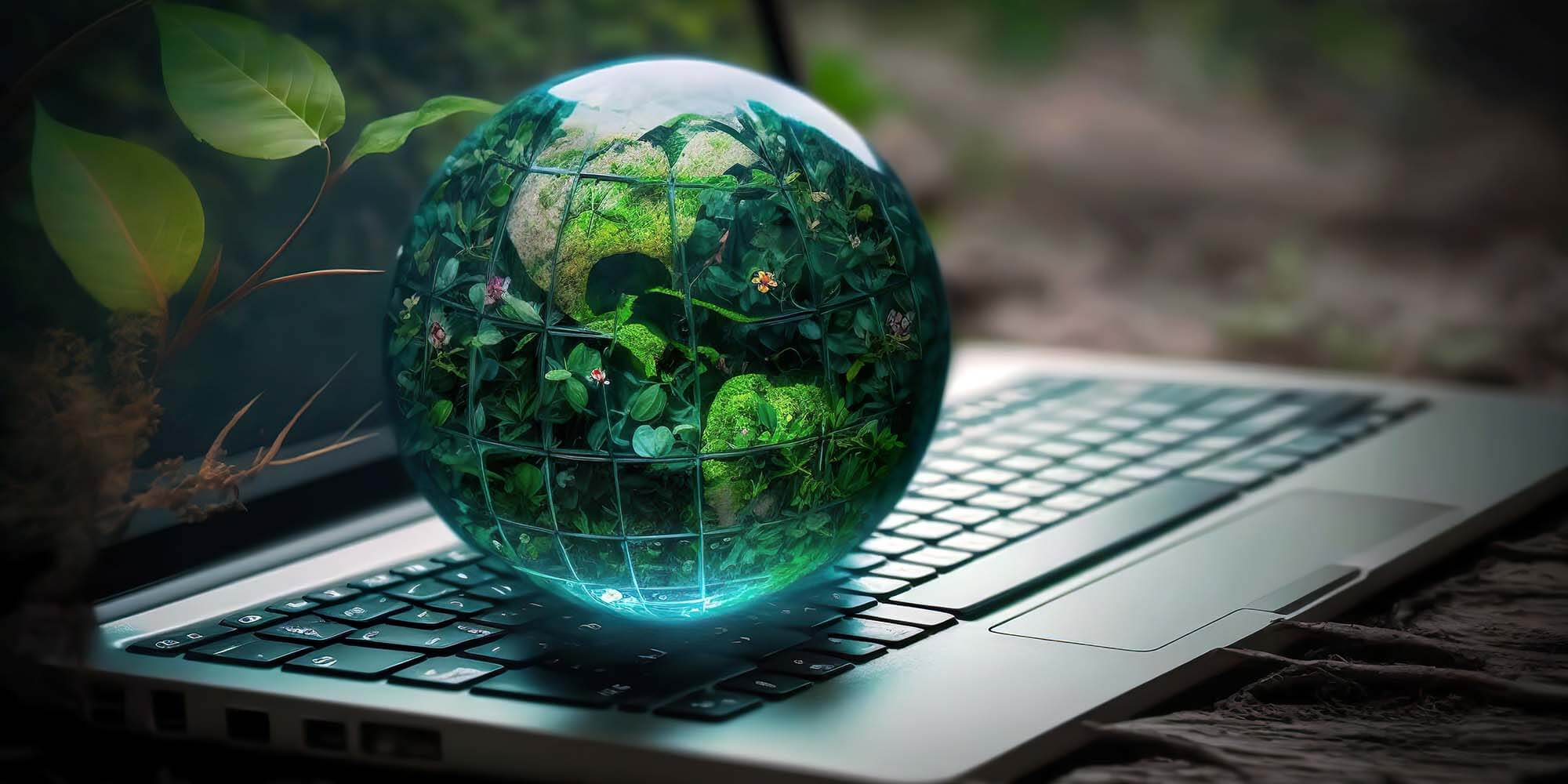 Operating more responsibly digitally means reducing energy-intensive computing resources.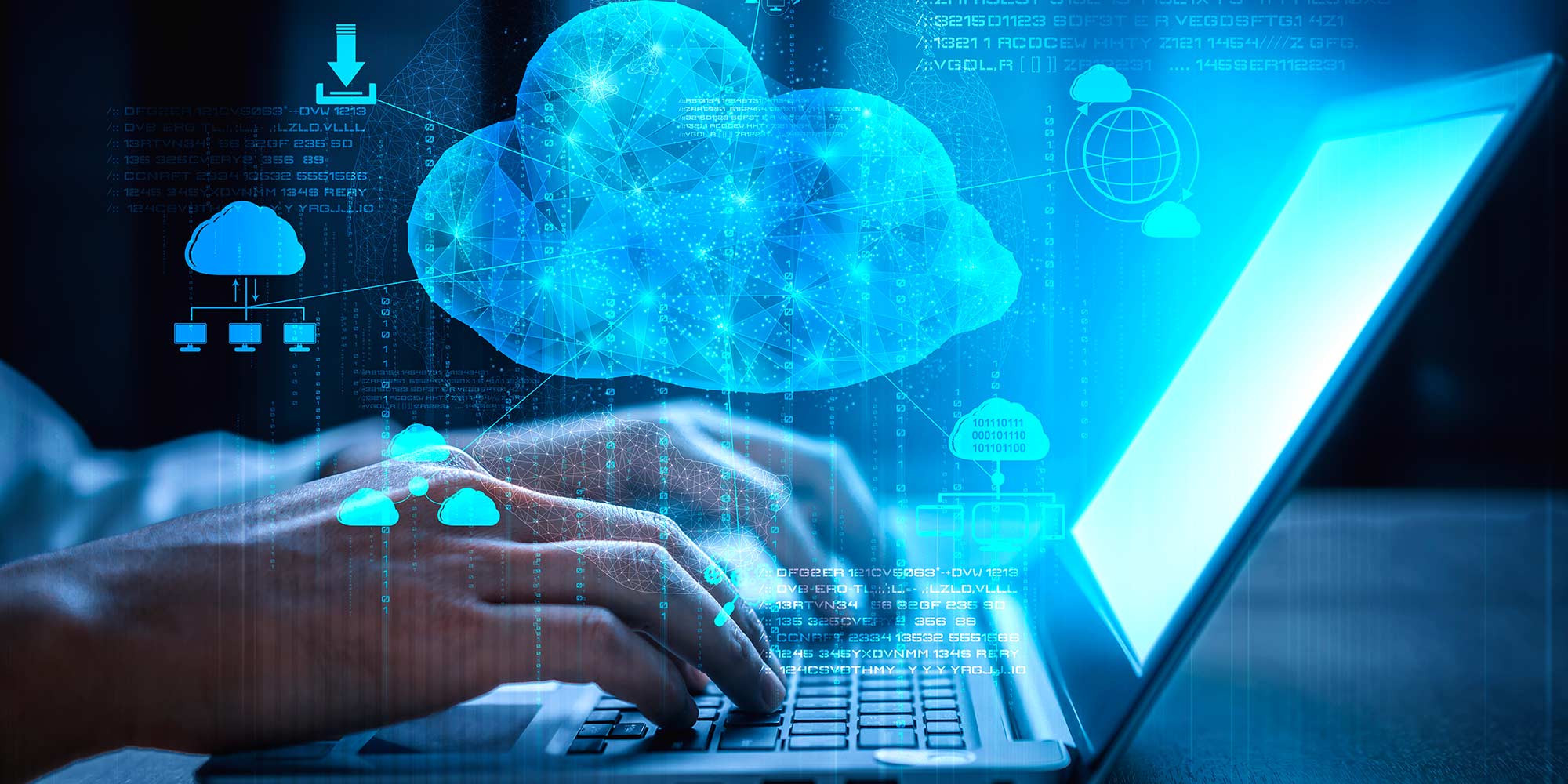 Cloud platforms offer organisations many new opportunities, how can they be fully exploited?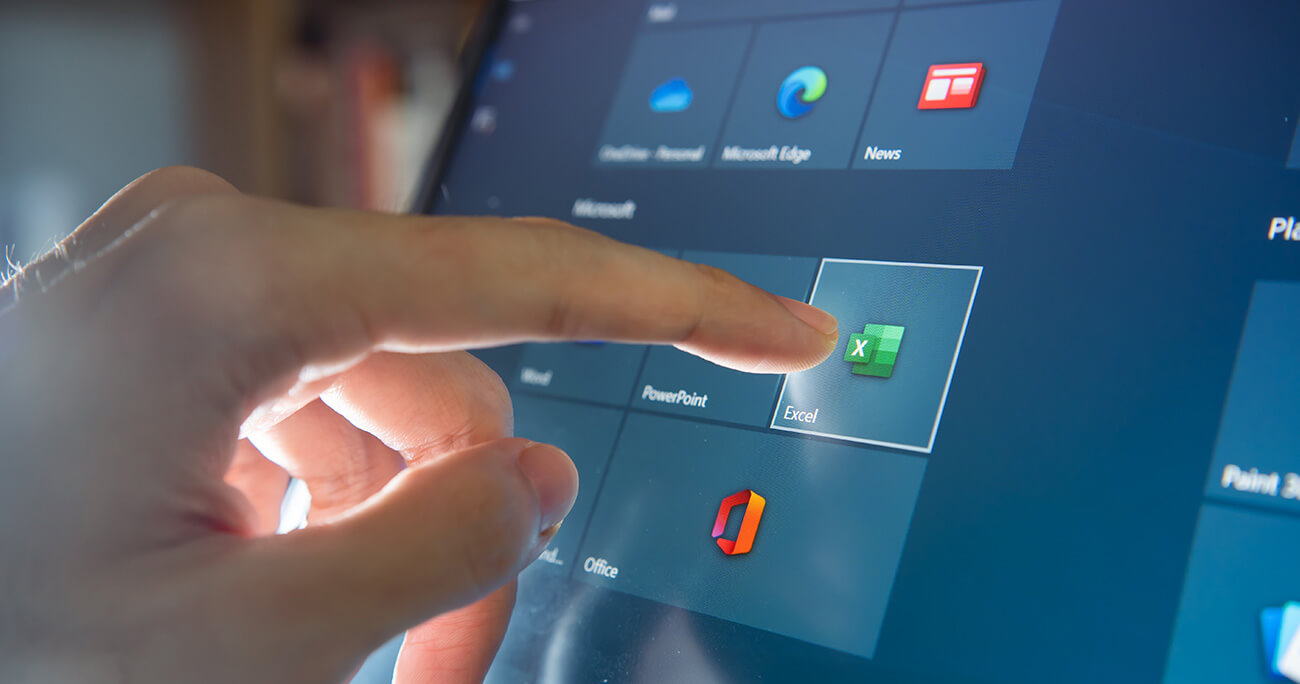 In the space of a few months, our understanding of the working environment and the way work is organised has changed fundamentally. Everyone now works from a variety of locations: from home, teleworking, from the office, or from a meeting room. The challenge, therefore, is to be able to connect easily to others, to the organisation, to its resources and data, to the tools and processes in place.