Ten years of easier business telephony management thanks to CloudPBX
15 September 2023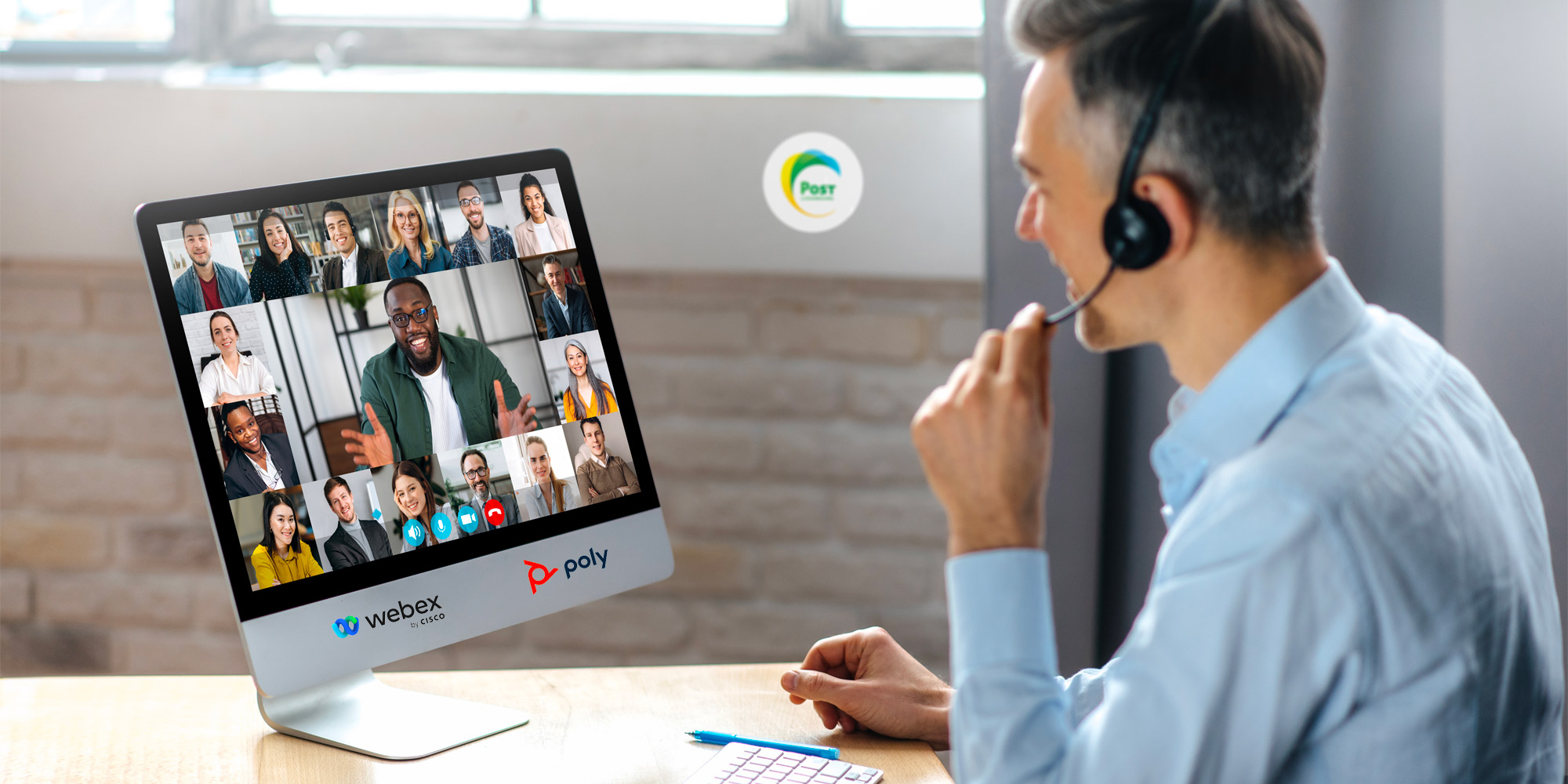 The year was 2013. With CloudPBX, POST allowed Luxembourg companies to switch to a virtual telephone exchange and manage it from the cloud. In the world of business telephony, this new product represented a major step forward, allowing for fixed-mobile convergence, offering greater flexibility to employees and making it considerably simpler to manage in-house telephone systems.
Fixed-mobile convergence: the advantage of a single number
Since its launch in 2013, CloudPBX has included LuxZone, enabling each employee to be reached on their landline or mobile, wherever they are in Luxembourg, using a single number. Everyone can therefore rest assured that they will never miss a call, and that they will be easily reachable when they need to be. What's more, with this solution, each member of staff can indicate when they are unavailable using the 'Business On' or 'Business Off' button. Whether on holiday or meeting with customers, users can ensure that they are not disturbed, and calls can be automatically forwarded to an answering machine or to a colleague.
Over the years, the CloudPBX solution has evolved, incorporating many new features and innovative technological solutions. For example, you can check messages left on your answering machine or faxes from your mailbox. For inbound calls, for example, the solution offers the option of managing incoming or outgoing calls from the screen, via a user-friendly interface.
Easy management and high availability
CloudPBX has made telephony management easier, offering organisations considerable flexibility in terms of activating or deactivating lines, setting up automatic call forwarding, setting up a contact centre, and so on. Companies can upgrade their telephony in just a few clicks by accessing a management portal online or via a tablet. What's more, organisations no longer need to manage and maintain on-site infrastructure, since the telephone exchange is in the cloud. Organisations such as Luxembourg Air Rescue, which often receive calls requiring immediate action, can be confident that they have a high-availability solution. 'We wanted to be able to count on a service with a high level of availability, which would help improve collaboration within teams and make organisation more flexible, while being easy to manage and maintain,' explains Michel Schimberg, ICT Team Leader at Luxembourg Air Rescue.
An 'all-in-one' package for greater flexibility
Over the last 10 years, CloudPBX has contributed to the convergence of the various communication channels used within organisations. Since 2016, UC One has made it easier than ever to make calls, send and receive instant messages and share your computer screen. With ConnectedOffice, POST has developed an all-in-one solution. As well as telephony, this includes an Internet connection, Wi-Fi, network management and security solutions.
The communication and collaboration solutions developed by POST using CloudPBX have enabled organisations to become more agile and flexible. This was particularly evident during the pandemic. These tools enabled employees to work more effectively remotely and adopt new ways of working.
At the height of the pandemic, POST's solutions enabled the government to set up a Health Hotline in a matter of days. This call centre, a key element in the management of the crisis, designed to provide quality information and to reassure the population, was able to handle up to 4,000 calls a day.
Supporting changes in working practices
The pandemic has also accelerated the shift to teleworking, with the adoption of new, more nomadic ways of working requiring a rethink of communications solutions. 'Professional nomadism' has broadened the range of unified communications needs. The challenge is to offer every employee a high-quality working environment, whether they are on company premises, at home or on the move. 'By combining company telephony with collaboration tools, companies are enabling their employees to use all the advanced features of a landline telephone from a computer, tablet or smartphone,' explains Sophia Kadri, Voice Product Marketer at POST. 'The solutions have integrated collaboration tools, such as CISCO WebEx, enabling videoconferences to be launched in just a few clicks, screens to be shared and team members' availability to be indicated at all times, while at the same time ensuring a high level of security for the company.'
In addition, POST has also ensured that its customers have the right equipment, with mobile phones, landlines and headsets to enable everyone to communicate effectively.
For the past 10 years, POST has been constantly developing communication solutions to support the development of organisations. Just recently, a new advanced management portal, MyConnectedOffice, was launched. This provides a detailed overview of the company's telephony and collaboration settings, while allowing users to manage features such as call diversion, voicemail and call transfers themselves.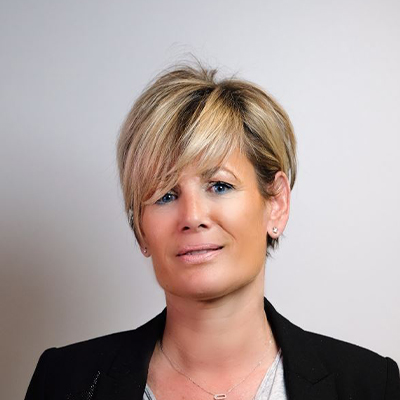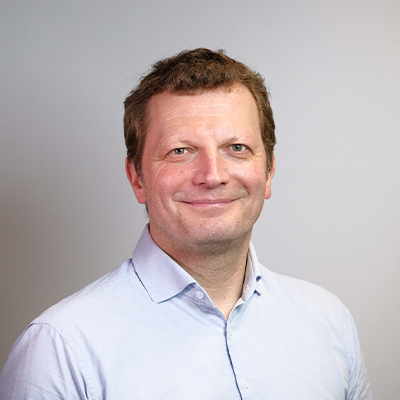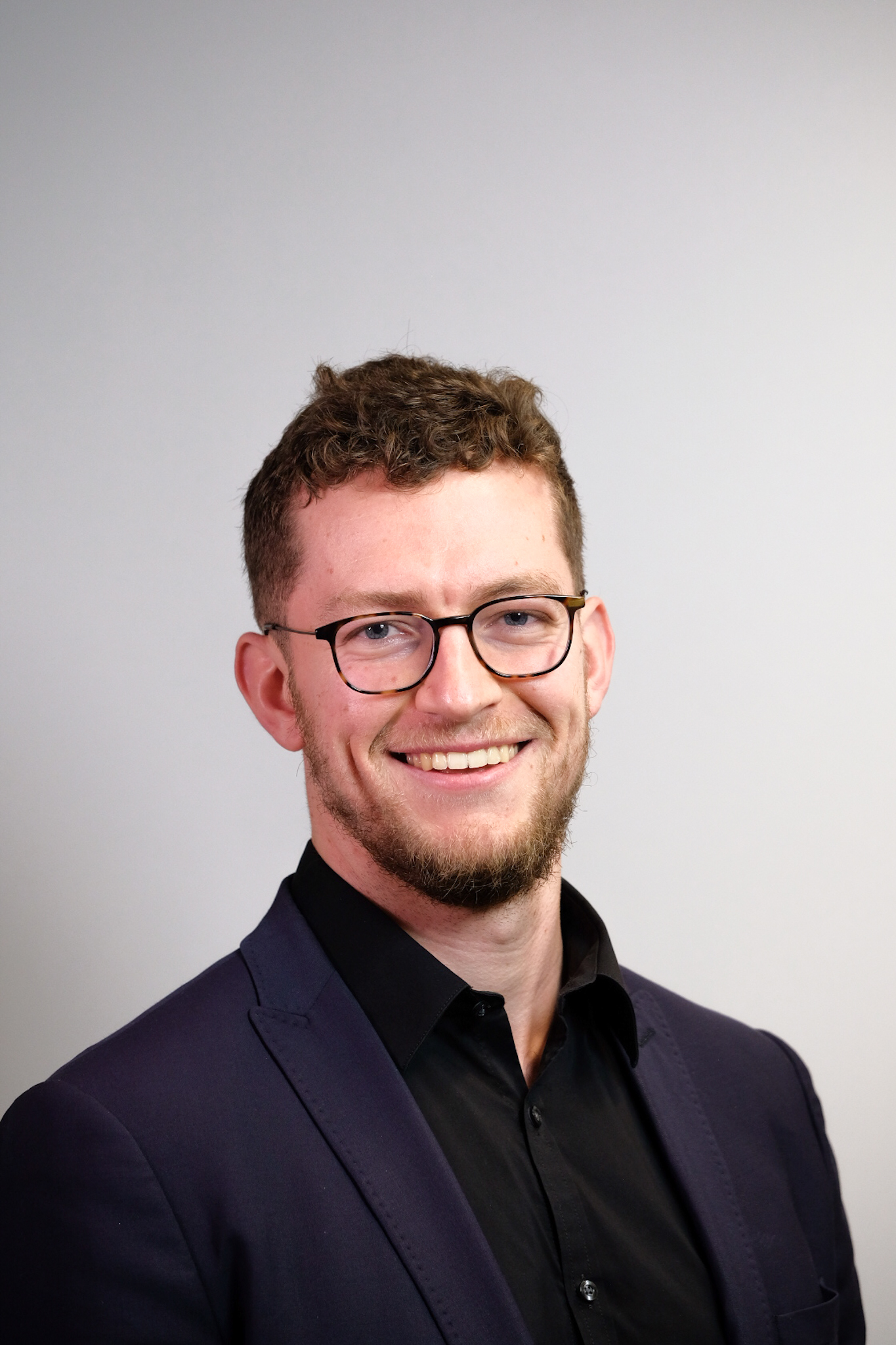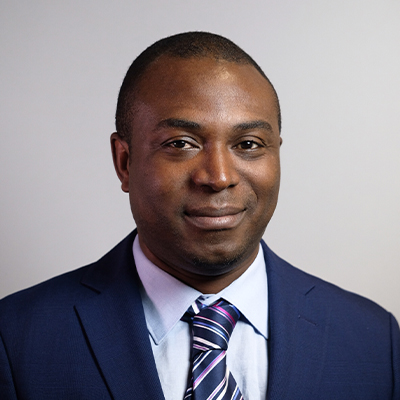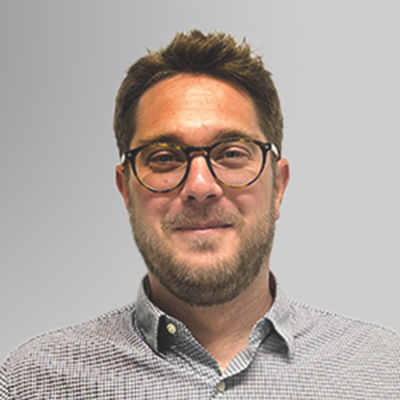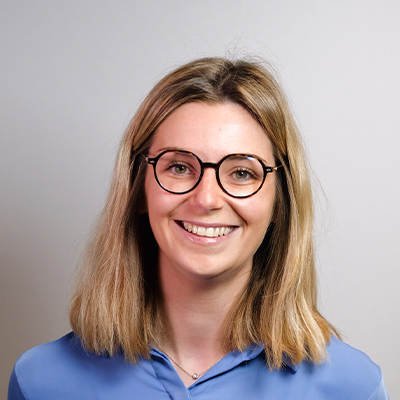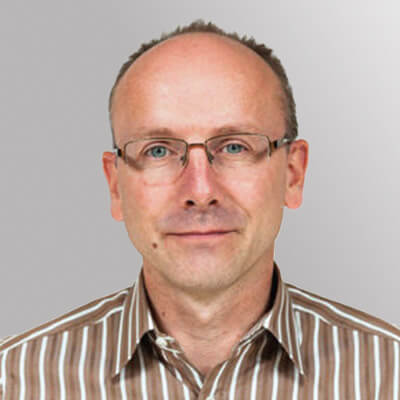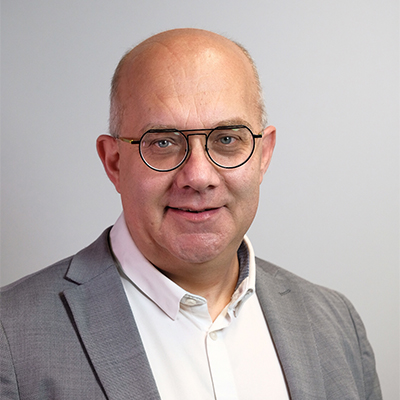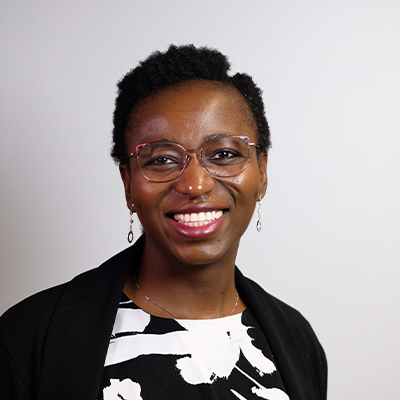 Our experts answer your questions
Do you have any questions about an article? Do you need help solving your IT issues?