Today's workers are increasingly mobile. Workplaces are also becoming more hybrid, with some employees regularly working remotely and others still coming into the office. In Luxembourg, more and more companies are decentralising their teams, occupying offices close to the borders.
Intelligent space management
These new models, in response to employees' desire for more flexibility, come with the need to think about space management. If some staff regularly work remotely, there is an opportunity for managers to reduce the amount of office space occupied, while also lowering the costs of real estate and energy consumption.
For example, organisations can use a hot-desking approach, where desks are no longer allocated to one employee but shared among all employees on a first-come-first-served basis. Beyond that, the layout of spaces often needs to be rethought. If you come to the office, it's more to collaborate with the other team members. More time might be spent in meeting rooms than at your desk.
While there are many opportunities to redesign the office, it also raises important challenges in terms of the sizing and space management of individual workstations, meeting rooms and parking spaces. Technology is a key ally in this respect.
Identify actual needs
There has long been talk of the Internet of Things (IoT). Today, we should talk about the Internet of Everything. Sensors can transmit various useful pieces of information, and humans also produce a lot of information (how they occupy a space, how they move, etc.). When combined and processed, all this data allow the needs of the organisation to be better identified.
Before redesigning spaces, it is necessary to carry out an analysis by collecting information on factors like the proportion of staff actually present in the office, the occupancy rate of meeting rooms or the car park, etc.
Using motion sensors in meeting rooms, for example, allows you to monitor reservations. In most firms, 40-50% of booked meeting rooms are either poorly occupied or entirely unoccupied. The issue here is that a meeting with only two employees should not be held in a room that can accommodate many more.
Match the space to the actual need
The analysis of actual needs must make it possible to optimise the occupation of space in order to guarantee that each employee has an environment that is conducive to carrying out the tasks required.
Traditionally, there was one workstation per employee, but an analysis of flows and attendance shows that it is often possible to reduce this to 0.9, 0.8 or even 0.7 places per employee. This can save you up to 30% in space. The same applies to the meeting rooms and the car park. A company with 14 badges for 10 parking spaces can, with intelligent parking management, give out more badges if it notices that parking spaces are regularly left unoccupied.
Better manage space with reservation tools
Such a space management approach is most often accompanied by technology to facilitate reservations. Employees coming to the office can announce it in advance in their Outlook calendar or through a dedicated interface or app. They can also reserve things like a quiet workstation, a parking space, a locker, etc.
Allocate meeting rooms as required
If they need a meeting room, all they have to do is make a request and the tool will allocate the most suitable room according to availability. It can take into account a diverse array of needs and factors: the number of participants present on site, whether or not people working remotely will need to be involved (which necessitates a room with equipment that can guarantee call quality), catering, etc.
Smart parking and virtual concierge
In order to avoid employees circling the car park when it's full, it is also possible to set up a reservation solution. The reservation system can even be extended to offer concierge services, for example to book a meal, access the gym, call for dry cleaning, etc.
Accommodate visitors more easily
An intelligent space management approach with better integration of all data relating to flows also makes it possible to improve how we welcome visitors. For example, for each meeting planned on-site with an external party, a QR code can be generated and sent with the invitation. If the business has no reception staff, visitors only need to scan the QR code to enter the building. A notification is then sent directly to the organiser to let them know the visitor has arrived.
Continuous improvement
By integrating different flows, a data analytics approach can be developed to accurately monitor how space is occupied across the company's sites. This approach allows for the continuous optimisation of the space occupied, guarantees employee satisfaction, and helps manage costs.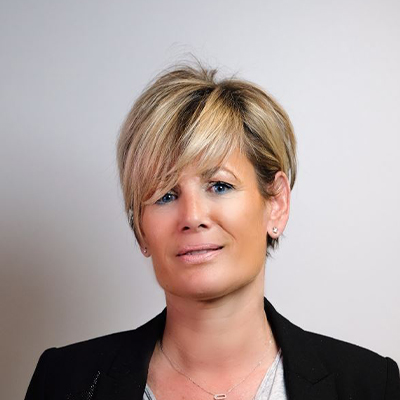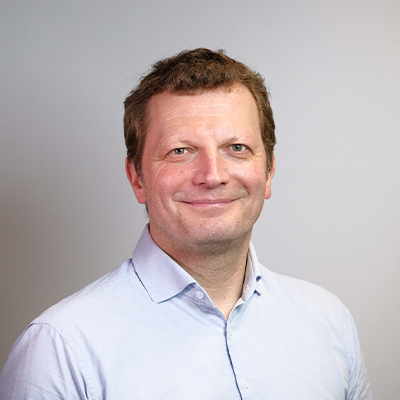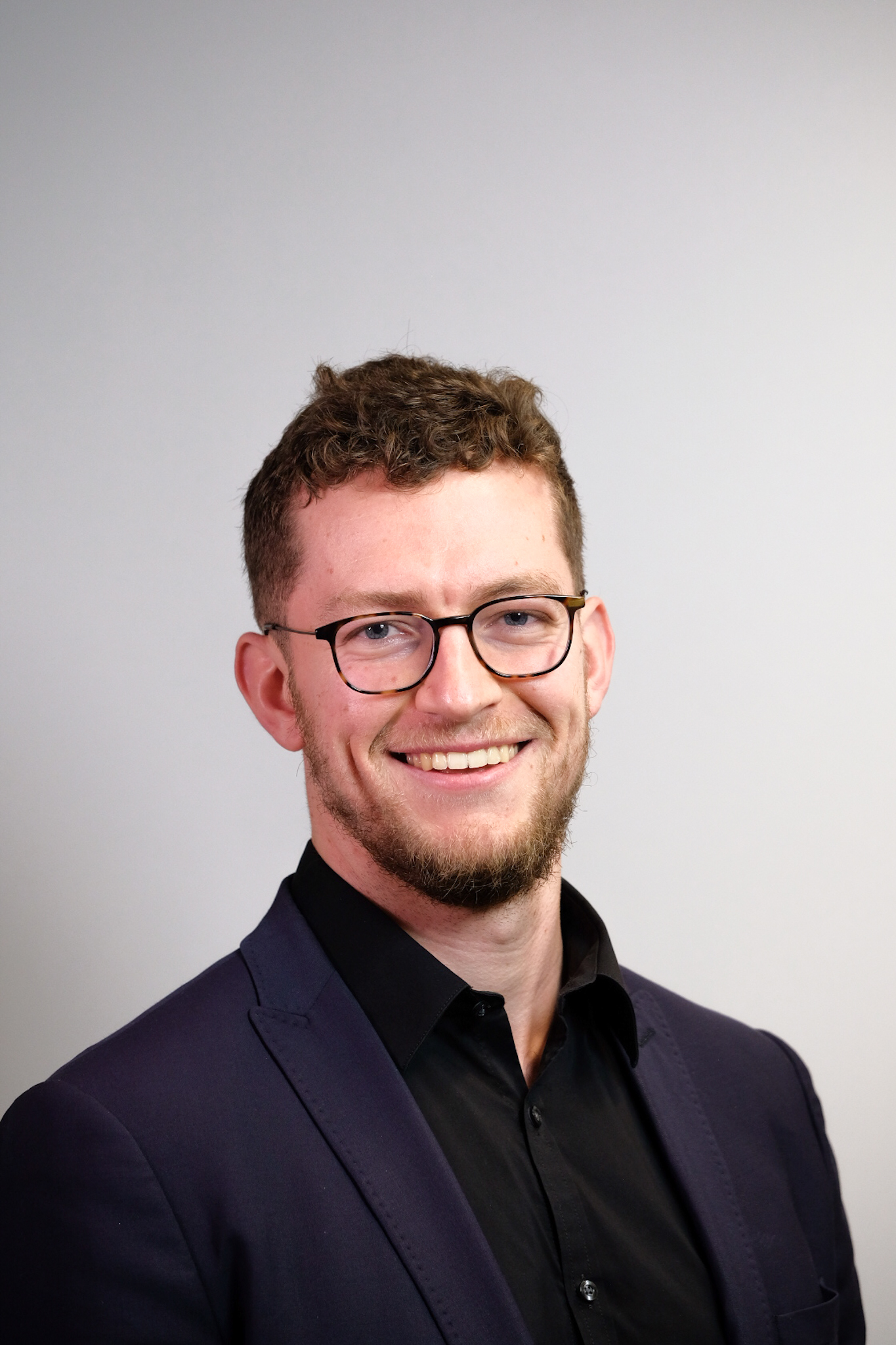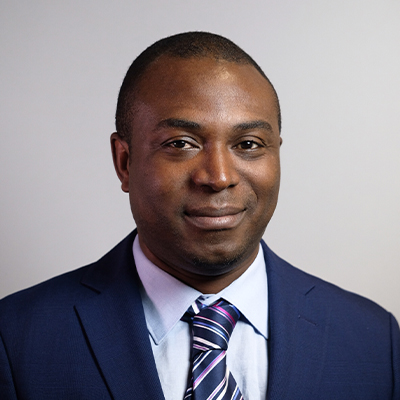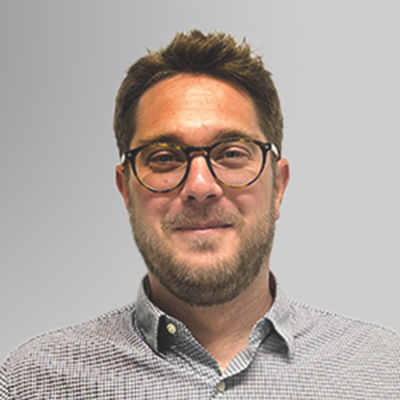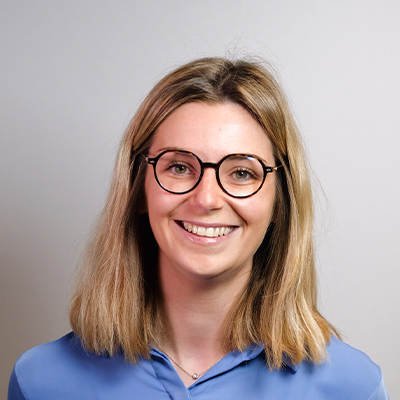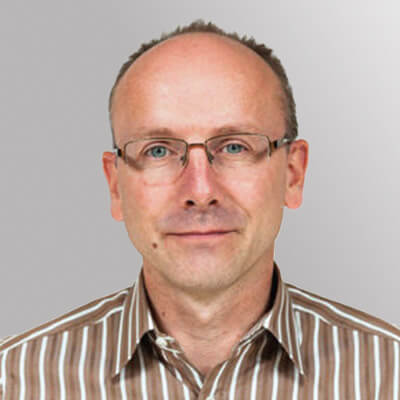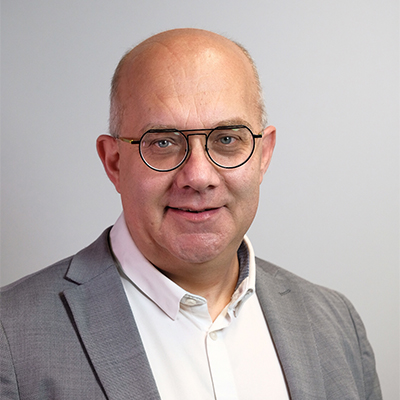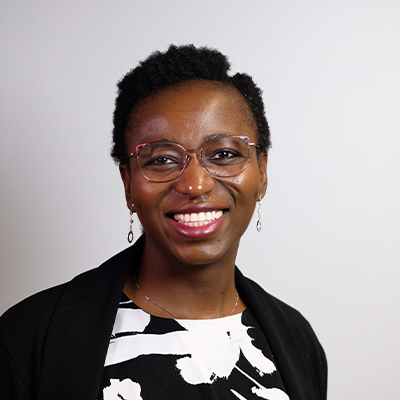 Our experts answer your questions
Do you have any questions about an article? Do you need help solving your IT issues?
Other articles in the category IoT & Connectivity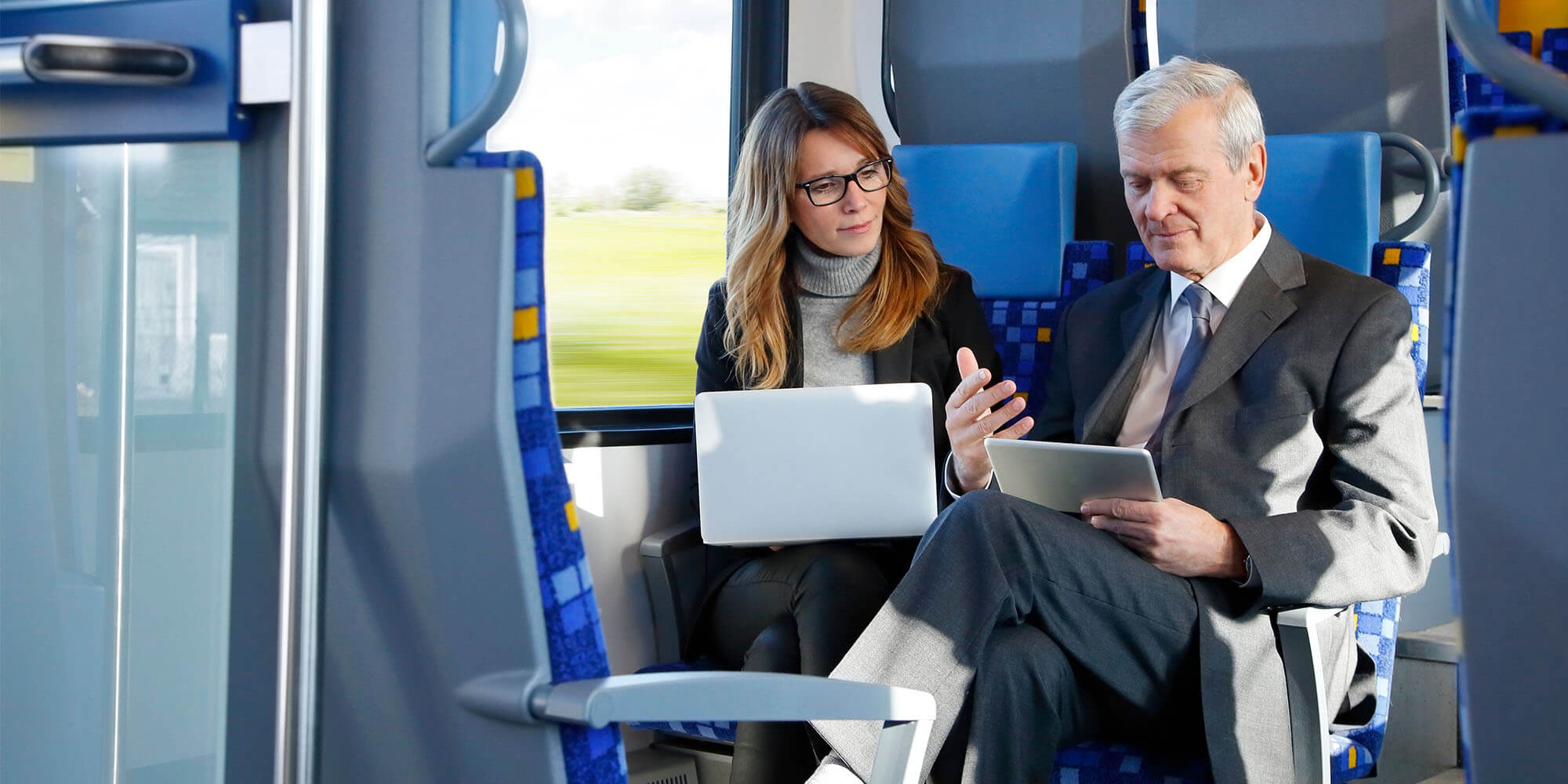 Where individual employees are regularly expected to travel or work from multiple sites, mobile data connectivity solutions are one possibility.
In the heart of an organisation, the management and monitoring of your printing can be a burden. What if, to meet your needs in this area, you opted for an outsourced service to monitor and manage your printing solutions, as POST offers? This approach allows you to save money, reduce your environmental footprint while contributing to the productivity of your teams and improving the security of your information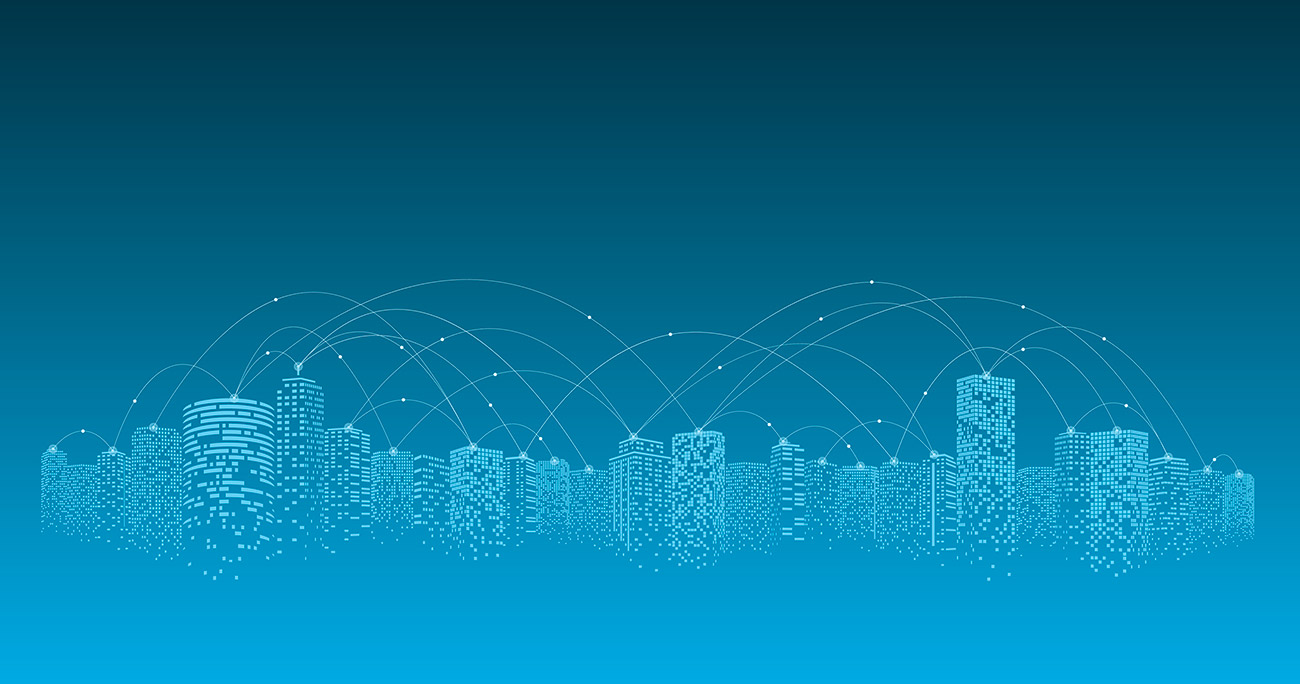 5G tackles the issue of increasing production and consumption of data through mobile devices. For smartphone users, the switch from 4G to 5G will not so much be an evolution as a revolution.