Using the IoT to make office and parking spaces more flexible
15 March 2022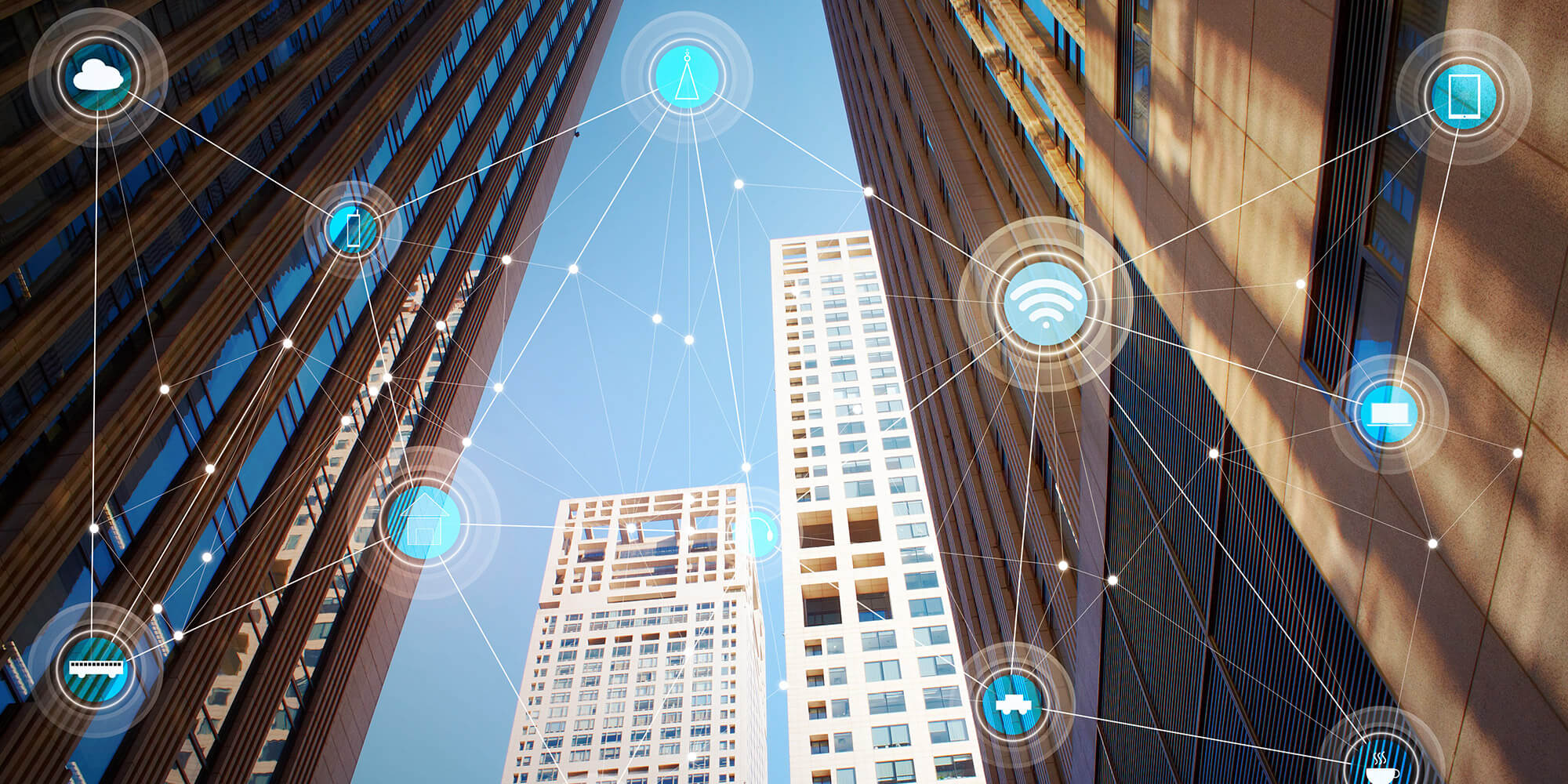 Increasingly, organisations are being called on to address their employees' growing need for flexibility. In this regard, the Internet of Things (IoT) offers solutions that allow organisations to gain insight into usage and better manage decentralised workstations or parking spaces.
In early February, at its fourth IoT event, entitled "Flexibility, your new superpower", POST discussed these trends through two use cases developed in Luxembourg.
New flexibility needs
The pandemic has shaken up organisations, demonstrating in particular that widespread telework is possible. Above all, it has shown that employees are not necessarily less productive when working remotely. On the contrary, offering more flexibility appears to boost employee commitment, as some of the statistics presented at the event tended to show.
A study by the firm EY, for example, found that 50% of employees would consider resigning if they were not given the opportunity to work remotely or in a more flexible way. Another study from Oxford University states that an employee's productivity increases by 13% if they are satisfied with their working conditions. On the other hand, the employees interviewed stated that almost 50% of the travel time saved each day by working remotely is spent on work. Offering more flexibility therefore contributes to employee well-being, and also helps increase company revenue and profit.
Managing decentralised workspaces
The pandemic has created new expectations among employees. Let's take the example of a Luxembourg company specialising in asset management that offered its 400 employees greater flexibility. "The aim was to allow everyone to do more telework, within the limits established by the tax and social security system on a cross-border basis. Beyond that, the idea was to set up hubs near the borders, to enable cross-border workers to spend less time travelling. We decided to open workplaces in Belval, for employees coming from France, and in Windhof, for those coming from Belgium."
Reserving workspaces
During the NEO (New Environment and Organisation for work) project, one of the first challenges was to define the size of these new hubs, to make sure that employees could always find a free workstation when they arrived. In this context, the company called on POST, which proposed to implement Condeco's remote workspace and service management solution.
This tool allows each employee to dynamically reserve a workstation, meeting room or parking space in one of the company's facilities in advance, using a mobile app. "Together, we put in place a clear strategy, defining how many days employees had to be on site and how many they could work remotely. From there, it was possible to create room occupancy plans and to set user rights within the solution," says Aime Thiltges. "The app gives employees the opportunity to decide where they want to work and when, within the rules defined at company level," says Gilbert van Cauwenberg, a Condeco representative. "It is very easy for anyone to book a desk, workstation, or collaborative space in each locale, reserve parking spaces and even to book services, such as the catering associated with a meeting room."
In addition, the solution allows the employer and employees to better monitor the teams. By working with POST, some companies have been able to deploy this flexible solution effectively and intend to add other functionalities, such as the possibility of monetising parking spaces, or integrating other data, such as data related to employee well-being and that transmitted by CO2 sensors in each space.
Flexible use of car parks
Creos, which manages the gas and electricity networks in Luxembourg, was faced with a different problem. Around 400 employees worked at its new offices, but there were only 300 parking spaces. "This meant that solutions had to be found to make the space more flexible and ensure everyone had easy access to the workplace," says Matthieu Hegerle, Technical Solutions Coordinator at Creos, who was involved in this smart parking project.
The ability to monitor car park occupancy
The Encevo Group member company turned to POST to find a cloud solution that would allow its employees to check the number of free parking spaces in real time and provide notifications on car park occupancy. "One of the first challenges with the solution was to understand how the car park works, what each person needs, and how services such as the option to charge a hybrid or electric vehicle are used," Matthieu Hegerle continues. To this end, the company turned to Wizzilab, which offers a solution for monitoring the occupancy of the car park and guiding people through it using wireless sensors installed on the floor and ceiling. "Sensors on the floor can detect the presence of a vehicle. Those on the ceiling, equipped with an LED light, helps guide users to the right spaces," explains Pierre Emmanuel Charbonnier, sales director at Wizzilab. The data collected and processed can be accessed by users via an iOS and Android app developed by InTech.
Scalable solutions
POST has taken the project one step further, using additional data to enhance the solution. For example, drivers can have their vehicle fitted with a beacon sensor that provides information on the user's ID. This can be used to identify vehicles authorised to park next to an electric charging point or in spaces reserved for pregnant women and people with reduced mobility. The manager can edit reserved spaces in real time as the company's needs change. "The ability to make a reservation wasn't part of the original plan. However, we always knew it would be possible to add it at a later date," explains Matthieu Hegerle. "Other features could be added to the solution, such as the possibility of directing the user to the nearest public car park when the car park is full and indicating the easiest way to reach the office."
These scalable systems provide an effective solution to organisations' growing flexibility needs.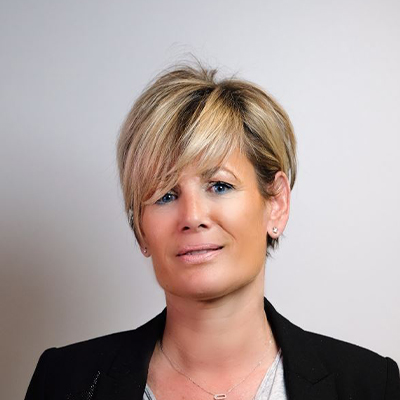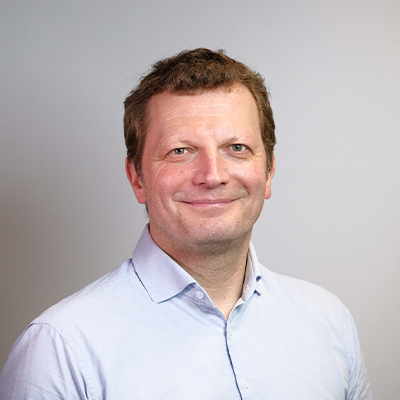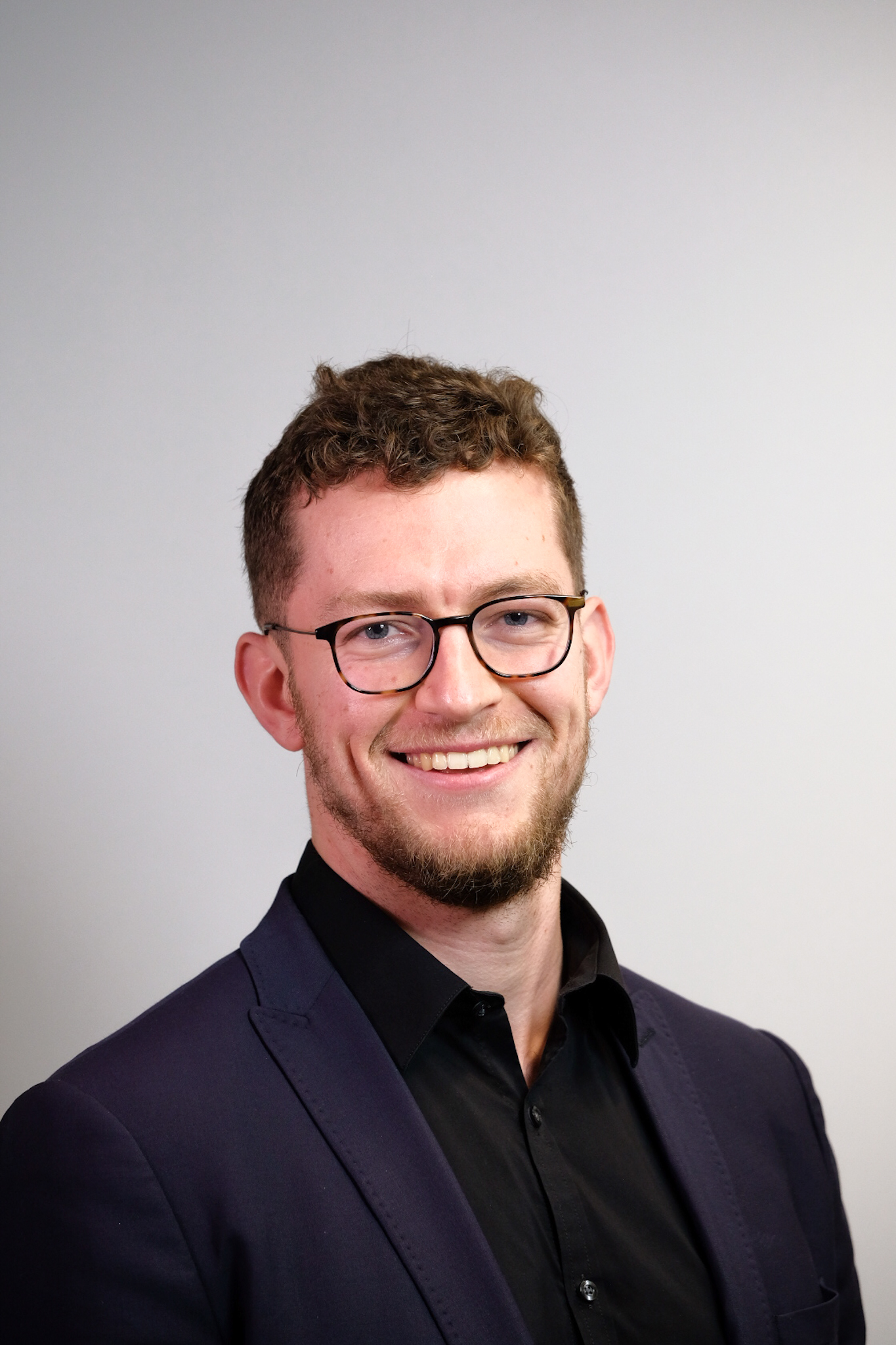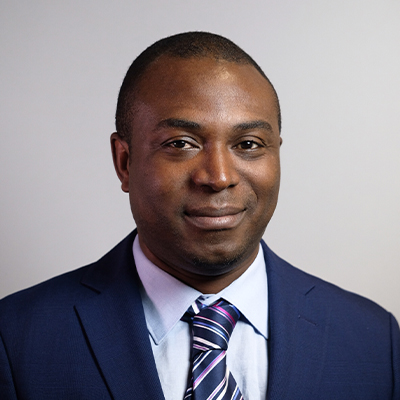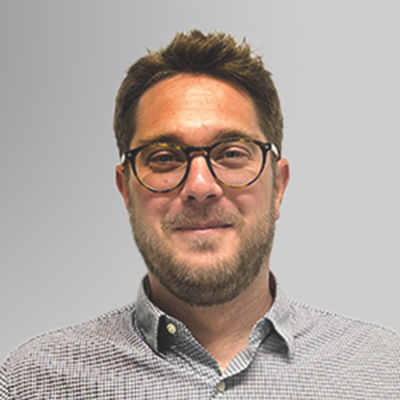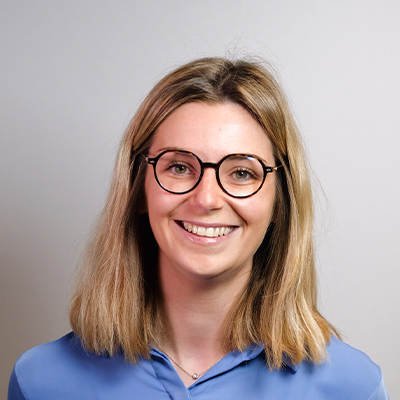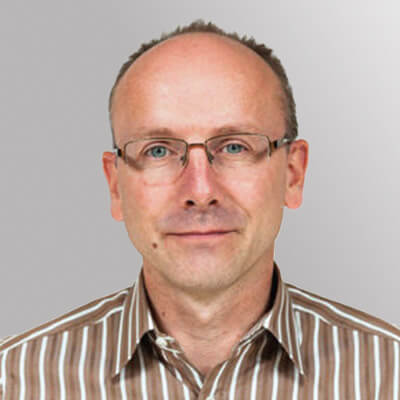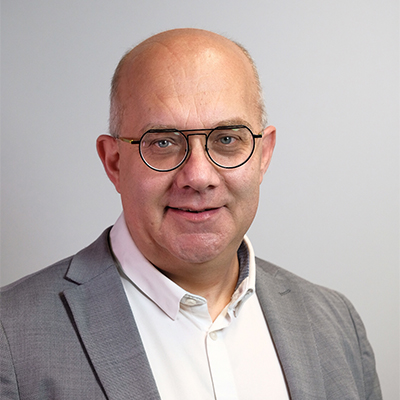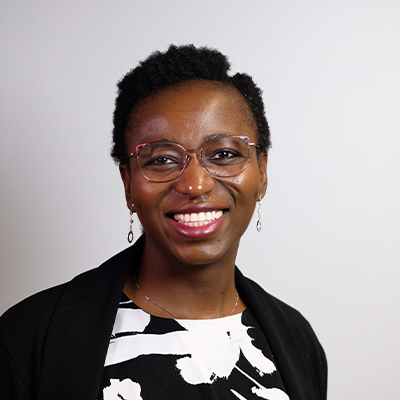 Our experts answer your questions
Do you have any questions about an article? Do you need help solving your IT issues?
Other articles in the category IoT & Connectivity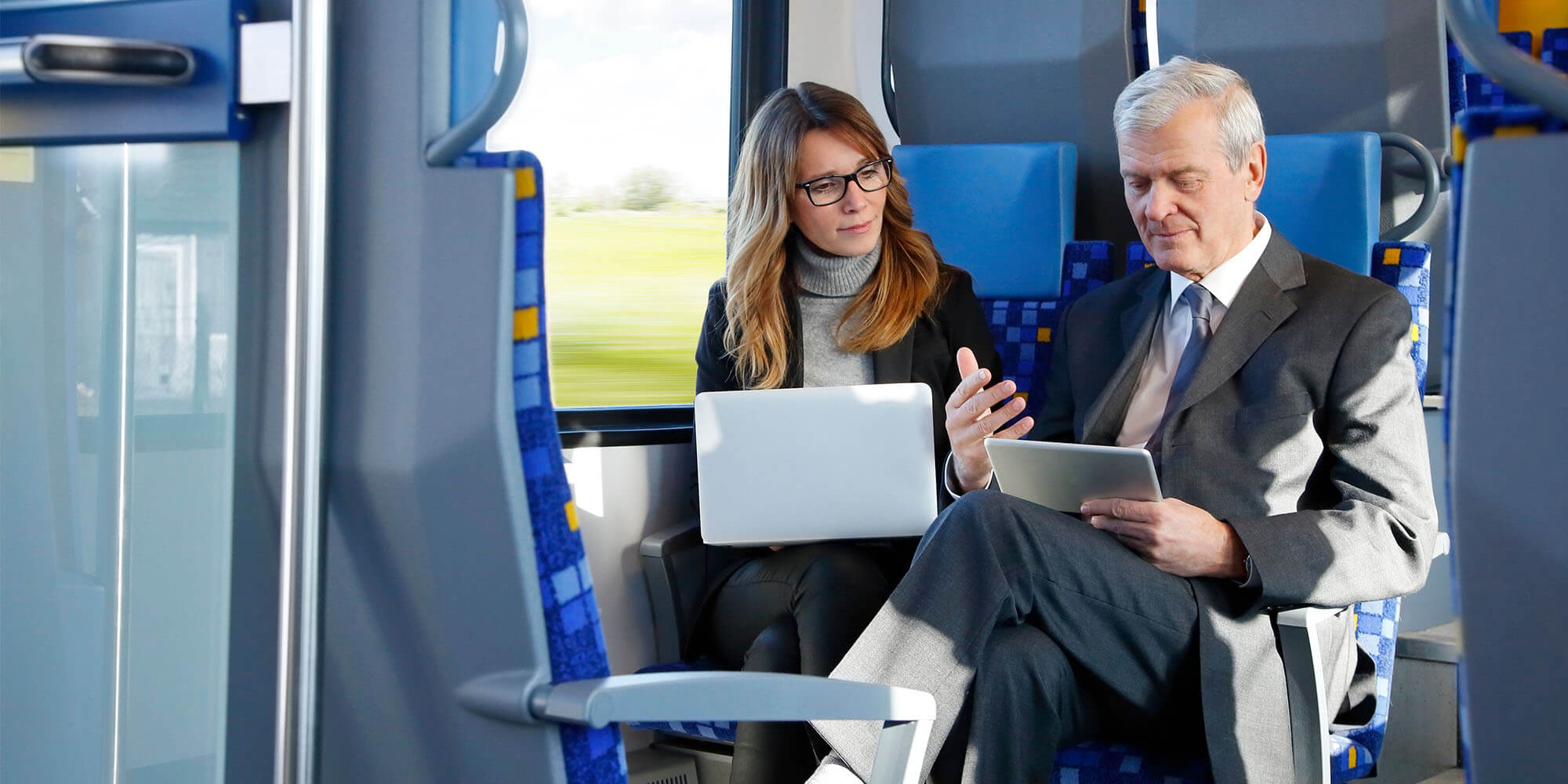 Where individual employees are regularly expected to travel or work from multiple sites, mobile data connectivity solutions are one possibility.
In the heart of an organisation, the management and monitoring of your printing can be a burden. What if, to meet your needs in this area, you opted for an outsourced service to monitor and manage your printing solutions, as POST offers? This approach allows you to save money, reduce your environmental footprint while contributing to the productivity of your teams and improving the security of your information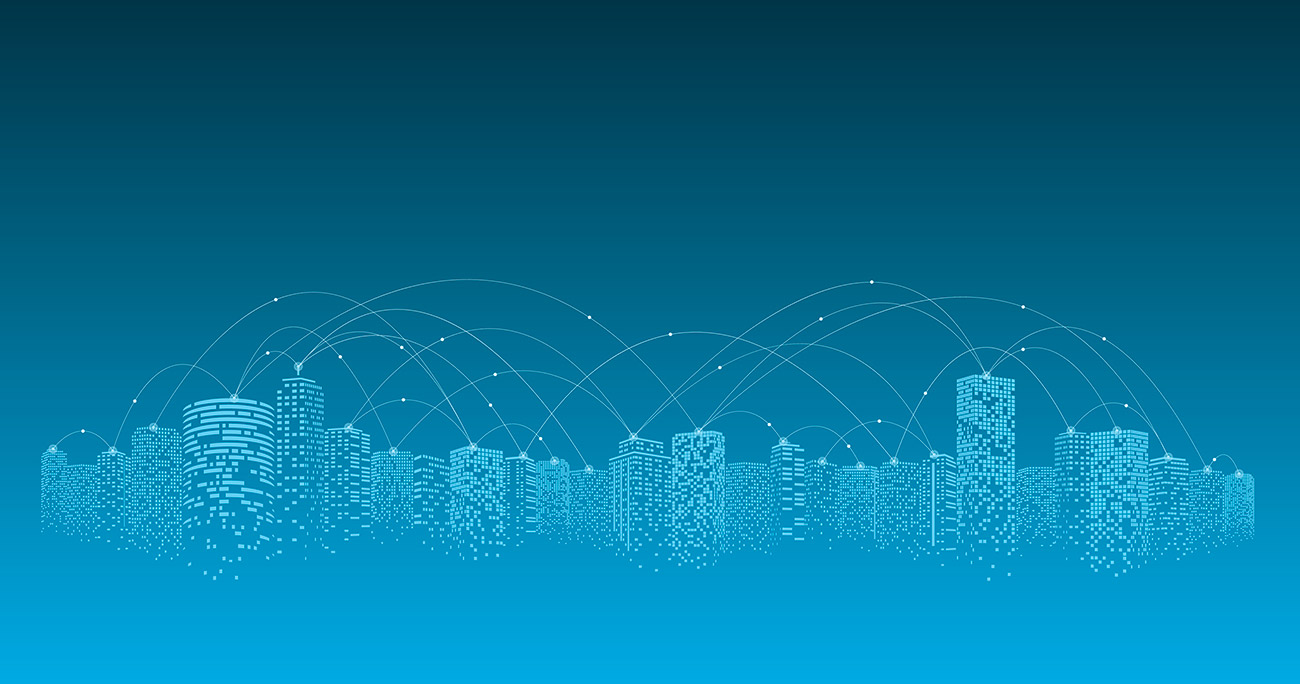 5G tackles the issue of increasing production and consumption of data through mobile devices. For smartphone users, the switch from 4G to 5G will not so much be an evolution as a revolution.